Pakistan Inked Contract with China to Develop First Remote Sensing Satellite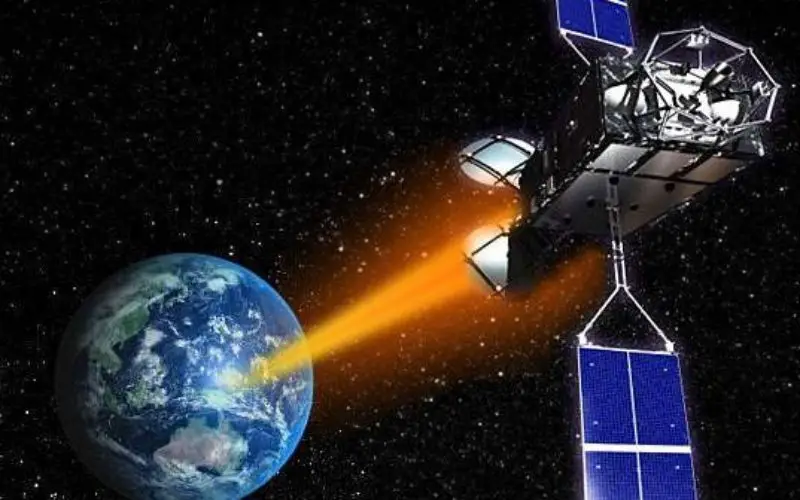 According to recent news by The Nation, Pakistan Space & Upper Atmosphere Research Commission (SUPARCO) and China Great Wall Industry Cooperation (CGWIC) signed a contract on Wednesday for the development and launch of the first Pakistan Remote Sensing Satellite(PRSS-1).
Federal Minister for Planning, Development & Reforms Ahsan Iqbal said:
The signing of this historic agreement took the all-weather and time-tested friendship between China and Pakistan from higher than the Himalayas to higher than the stars. He hoped that cooperation between the two countries in space sciences would not only open up new avenues of socio-economic and scientific cooperation but would also give a boost to the cordial relations in other fields.
He expressed the optimism that by virtue of the contract, Pakistan would be able to carry out the planning and execution of development projects of China-Pakistan Economic Corridor (CPEC) in a more scientific way.
"The agreement would also transfer space technology to Pakistan," Ahsan said, adding, "Under the agreement, satellite will be launched in June 2018."
The minister termed PRSS-1 another flagship project between China-Pakistan after the CPEC, and hoped it would go a long way towards redefining the bilateral relations. Listing another benefit of the agreement, he said that it would also help Pakistan in national security arena by strengthening the border security and surveillance apparatus.