Philippines Joins Space Race with the Launch of Diwata-1 Microsatellite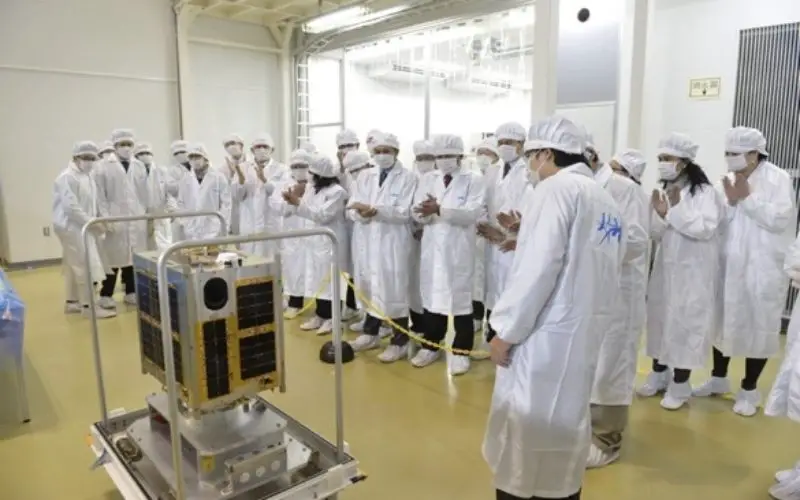 According to recent news reported by IPS – The Philippines, has joined the colossal world of space technology, building its second microsatellite that it plans to launch late this year or in early 2018 to monitor weather patterns and climate change to protect the country's natural resources and improve disaster risk management.
Diwata (a Filipino term for a mythological character meaning "fairy"), the first small satellite, has just completed over 4,000 orbits around the world. While it continues to circle the globe, its sister Diwata-2 is now being built.
Currently in orbit with an altitude of over 400 km, Diwata-1 passes four times a day, with six minutes per pass, over the Philippines. It is expected to capture 3,600 images daily. Through its sensor, it sends images and data back to the Philippine Earth Data Resources and Observation (PEDRO) Center at the Subic Bay Freeport in Zambales province, 254 km north of Manila, its ground station.
Under the Philippines-Japan partnership, seven engineering students from UP and two science researchers from DOST were sent to Tohoku and Hokkaido universities to work on the microsatellite bus system and payload design while pursuing their advanced degrees.
With its first satellite blasting into space, the Philippines joins 70 other countries which, according to the US National Aeronautics and Space Administration (NASA) as of 2015, are operating government space agencies and are capable of human spaceflight, which is the gold standard for space programmes.