PR: Bulgarian Ports Infrastructure Company Implements Hexagon Geospatial Technology to Enhance Shipping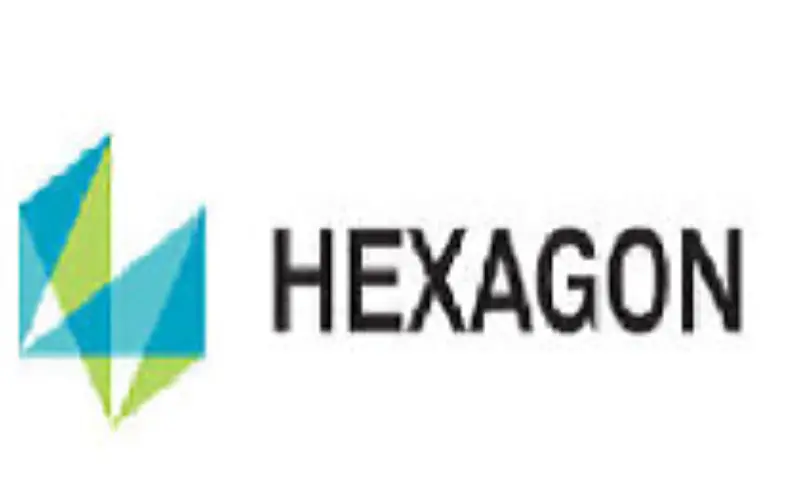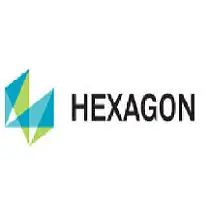 May 06, 2014
GeoMedia® WebMap and GeoMedia® Play Key Role in Visualizing Port Data
Norcross, Ga. (PRWEB) May 06, 2014
Hexagon Geospatial announces that the Bulgarian Ports Infrastructure Company is now using GeoMedia® Web Map and GeoMedia® for the design of a new GIS system. This system will manage port infrastructure to improve conditions for the movement of vessels on the Danube River and the Bulgarian maritime spaces, as well as to enhance overall infrastructure efforts.
In partnership with TechnoLogica, a leading Bulgarian software company, Hexagon Geospatial's products are being used for maintaining geospatial data around port infrastructure, land, buildings, structures, road and rail terminals, warehouses, and adjacent water areas. This effort will also lay the foundation for common spatial object models for the port, as well as for maintaining an operational picture of the state of infrastructure and water area of the port.
Through the use GeoMedia, the Bulgarian Ports Infrastructure Company will be able to provide powerful functionality for creating, maintaining, analyzing and visualizing port data, as well as for enhancing the exchange of information between internal and external systems.
The new system will also be used to support the following functions: 
    Spatial Data Management

    Inquiries and Analyses

    Web Clients Support

    Digital Drawings and Schemes Archive

    Material Assets Management

    INSPIRE Compatible Portal as a part of the National SDI
"The need for visualizing geospatial data in port environments has never been greater," said Mladen Stojic, President, Hexagon Geospatial. "By implementing Hexagon Geospatial's technology, the Bulgarian Ports Infrastructure Company will be able to enhance operations, improve infrastructure conditions and streamline decision making processes."
 "This project was made possible thanks to the use of next-generation geospatial technologies, combined with the deep domain expertise and knowledge of both TechnoLogica and Hexagon Geospatial," said Claudio Mingrino, Executive Director EMEA, Hexagon Geospatial. "With more than 20 years of experience dealing with large infrastructure solutions, we are excited to share this story, illustrating how similar organizations can effectively use the tools from Hexagon Geospatial to meet their unique needs."
This effort supports the future development, reconstruction and modernization of the port infrastructure, and the importance of incorporating advanced telecommunications and information technologies.
Bulgarian Ports Infrastructure Company is a state company of the Bulgarian Ministry of Transport, Information Technology and Communications, which manages the infrastructure of the public transport ports of national importance. The agency supports construction, rehabilitation and reconstruction, as well as the maintenance of new access channels, port water areas, sea and river depots for dumping of dredging mass, piers, and protective installations.
About Hexagon Geospatial 
Hexagon Geospatial helps you make sense of the dynamically changing world. Hexagon Geospatial provides the software products and platforms to a large variety of customers through direct sales, channel partners, and Hexagon businesses, including the underlying geospatial technology to drive Intergraph Security, Government & Infrastructure (SG&I) industry solutions. Hexagon Geospatial is a division of Intergraph Corporation.
For more information, visit www.hexagongeospatial.com.
For Further Information: 
Jason Sims 
Executive Director of Content & Campaign Management 
Jason.Sims@hexagongeospatial.com 
© 2014 Intergraph Corp. All rights reserved. Hexagon Geospatial is a part of Intergraph Corporation. Other products and brand names are trademarks of their respective owners.