Russia's Glonass an alternative to the Brazilians for GPS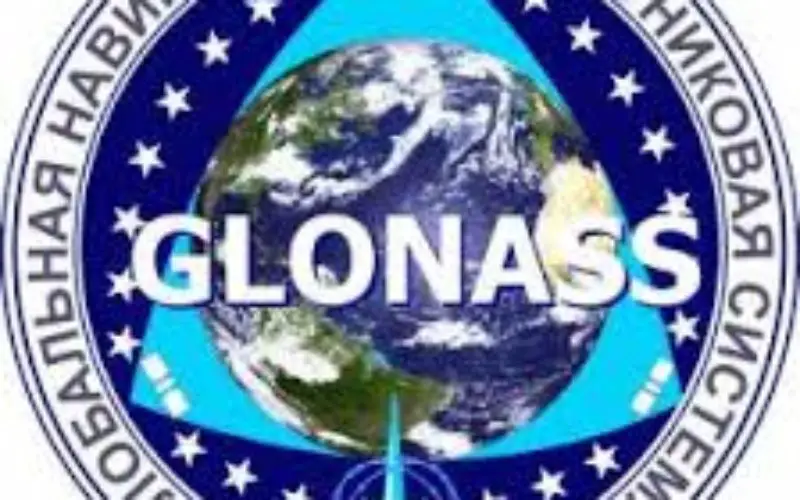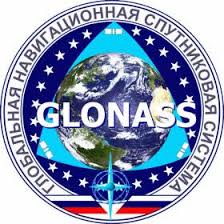 In recent news by Sputnik, the Russian Global Navigation Satellite System (Glonass) will provide Brazilians with an alternative to the American Global Positioning System (GPS), giving them more localized data and stability, the Glonass project coordinator in Brazil told Sputnik.
Russia's first overseas Glonass ground station was launched in Brazil in February 2013. In July 2014, Brazilian Minister of External Relations, Luiz Alberto Figueiredo, announced that two more Glonass stations were to open in the states of Pernambuco and Rio Grande do Sul.
The Glonass project, which was launched in 1993, is considered to be Russia's answer to GPS (Global Positioning System).
The Glonass network currently consists of 29 satellites, including 24 operational, allowing real-time positioning and speed data for surface, sea and airborne objects around the globe.
"Brazil will have an alternative to GPS as a civil-use localization system. So all Brazilians will be able to access this system, and this will mean an increase in the number of satellites as people will be able to connect to both GPS and Glonass. Also [this means] having more localized data and more stability," Geovany Borges said.

"For us, Brazilians, it will be an alternative system in case the North American system experiences some problems or a decrease in the number of satellites –  also has some room for improvement – so Glonass will be able to cover this break in the US system," he said.

"We are currently at various stages of pre-commissioning work, we are experimenting with sending data to Russia in order to contribute to the gauging the system," Borges said.