Satellite Mapping of National Highways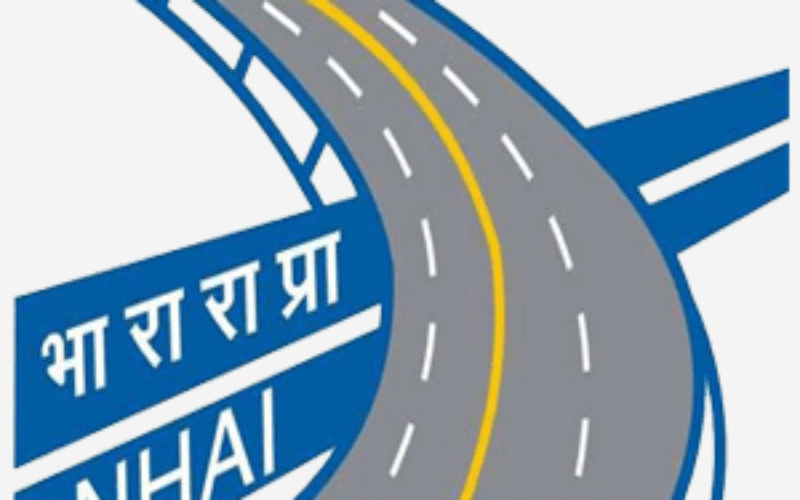 In recent news by Business Standard, the National Highways Authority of India (NHAI) is planning to sign a memorandum of understanding (MoU) with the Indian Space Research Organisation (ISRO) to adopt best geospatial technologies in mapping road network.
It is planning to utilize 'GAGAN' and 'Bhuvan' to prepare a 360 degree mapping of all national highways by 2017 under its road assets management system (RAMS).
RAMS is being developed for the entire national highways network bringing both public-funded and private-funded roads under one umbrella. The data collected will be stored and managed through a web-based application which will be hosted in the public domain.
The use of geospatial technology such as GIS and remote sensing will facilitate faster data gathering. This will allow to centrally managing the data for entire network and length of national highways. This will facilitate timely repair of roads, maintenance, monitoring of road progress, formulation of road progress and detailed projects report etc.
The project is funded y World bank will assist in the accurate and scientific planning and finalising of road projects, maintenance of roads, executing road safety measures and development of the national highways network.
About GAGAN: Gagan is a Satellite Based Augmented System (SBAS). GAGAN System, jointly developed by the Indian Space Research Organisation (ISRO) and Airports Authority of India (AAI), is a giant leap forward in the development of Global Navigation Satellite System (GNSS) services in India and will pave the way for more growth and enhancement in the days to come. GAGAN will help to gain an accuracy of 1.5 m in horizontal and 2.5 m in vertical.
About Bhuvan: A Gateway to Indian Earth Observation,is a web based software enabled application to explore earth in 2D and 3D. Bhuvan was developed by National Remote Sensing Centre (NRSC), Hyderabad, India.  Bhuvan is specially tailored for India, offering the highest resolution in this region provided with local four languages.