Esri and E2open Partner to Deliver Market-Leading Supply Chain Solutions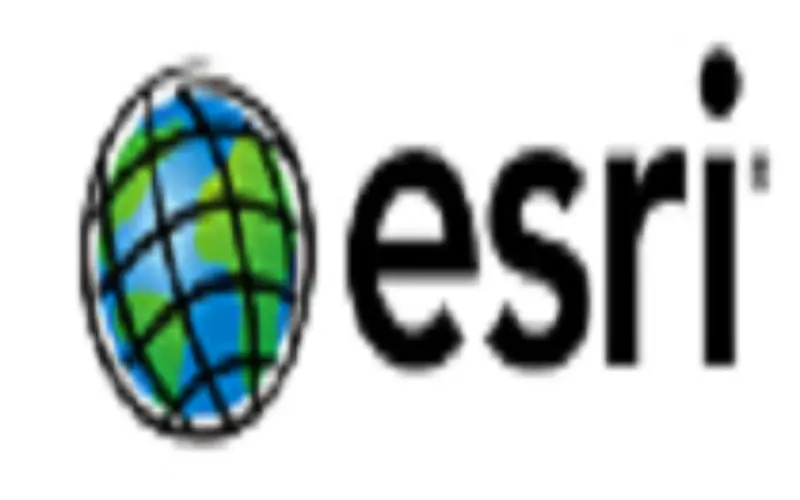 Customers to Benefit from Rapid Demand-Supply Network Visualization on a Global Scale
December 8, 2014 Redlands, California—E2open, the leading provider of cloud-based solutions for collaborative planning and execution across global trading networks, today announced that it has joined the Esri Partner Network. Through this partnership, the companies recently helped a Fortune 500 consumer goods manufacturer enhance its supply chain performance with real-time, map-based track and trace capabilities. Now, the customer has the ability to visualize and monitor transportation carrier status messages, including truck location and estimated time of arrival delays, every day. The joint Esri-E2open solution also identifies alternate supplies in the event of supply chain disruptions and schedules alternate on-time delivery routes. Among the many anticipated benefits, the system will reduce the cost of missed deadlines while increasing profits and customer satisfaction.
"Working with the leading provider of GIS and location intelligence software brings our customers a new depth of understanding to their supply chains," said Edward Toung, vice president, alliances, E2open. "Not only will our customers continue to reap the benefits of complete integration with a variety of systems, but they will also have access to a wealth of location-based information and analytical capabilities that brings a whole new dimension to their supply chain management approaches."
Esri and E2open are providing demand-supply network integration through business-to-business (B2B) integration capabilities in a software-as-a-service model. Together, the two companies are offering a seamless and scalable platform for enhanced customer delivery planning and in-depth operational insight. The companies are also developing time- and location-aware, next-generation supply chain management capabilities.
By analyzing dynamic route and supply network information in the ArcGIS platform, customers in such industries as consumer goods, oil and gas, retail, and industrial manufacturing can grow profitably while managing risks on a global scale. Through visualizing the impact of current and future risk factors on critical n-tier suppliers, brand owners can now offer an even greater level of continuity of supply with enhanced scenario modeling.
"We are pleased to work with E2open, a pioneer in leveraging the power of the cloud to simplify B2B connectivity and offer end-to-end supply chain visibility," said Wolfgang Hall, logistics and supply chain industry manager at Esri. "The company offers in-depth expertise in integrating supply chain data from many sources to provide powerful insights and actionable information by helping its customers better visualize and analyze supply chain processes."
For more information about how GIS and location analytics can help organizations worldwide, visit esri.com/logistics.
# # #
About E2open
E2open (NASDAQ: EOPN) is the leading provider of cloud-based, on-demand software solutions enabling enterprises to procure, manufacture, sell, and distribute products more efficiently through collaborative planning and execution across global trading networks. Enterprises use E2open solutions to gain visibility into and control over their trading networks through the real-time information, integrated business processes, and advanced analytics that E2open provides. E2open customers include Avnet, Celestica, Cisco, HP, IBM, Lenovo, L'Oréal, Motorola Solutions, NVIDIA, Seagate and Vodafone. E2open is headquartered in Foster City, California, with operations worldwide. For more information, visit www.e2open.com.
Press Information:
Karen Richardson, Esri
Tel.: 909-793-2853, extension 1-3491
E-mail (press only): press@esri.com
General Information: info@esri.com