Smart City Projects Should Talk About Solutions to Natural Calamities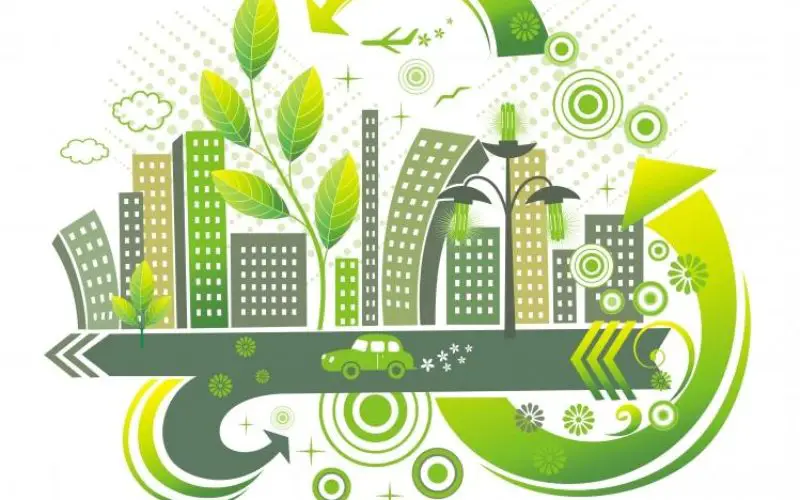 According to recent news by the Moneycontrol, The Earth Sciences Ministry's ex-secretary Shailesh Nayak, has said that at a time when earthquakes happen frequently and temperatures are reaching extremes, the government's ambitious Smart City mission should talk more comprehensively about the ways in which it would handle natural calamities.
According to Nayak, the policy focuses much on infrastructure and development plans, whereas, impacts of natural hazards, climate change and ways to handle them get lesser attention.
Nayak, also a scientist, suggested 'global knowledge about technology, quick response mechanisms and reduced inequalities in society', as solutions to achieve environmental sustainability.
"Global-level knowledge on the working of the biosphere, oceans, land surface, atmosphere and interactions between them are of utmost importance," Nayak explained. Achieving sustainability would be difficult, if there exist inequalities in society, even if there is knowledge and quick response mechanisms from the government's side, he said.
K Venugopala Rao of the National Remote Sensing Centre of ISRO also pointed out that Geographic Information System (GIS), is the base for the Smart City policy. "The technology would increase efficiency in planning and other aspects by 50%-60% and bring transparency in government departments," he said.