FICCI Report Highlights Importance of Geospatial Technologies in India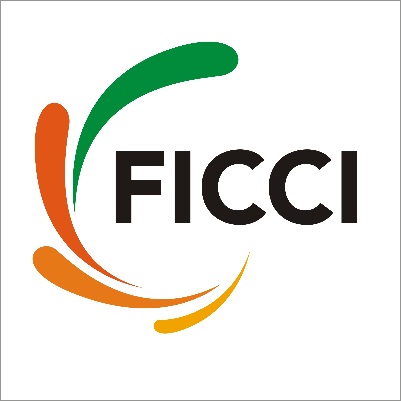 A report released by the Federation of Indian Chambers of Commerce and Industry (FICCI) suggested that the need-based pull for usage of geospatial tools and data has begun.
From the usage of maps to help local communities gain access to water resources (Keystone Foundation) to the usage of maps for urban planning for improving sanitation (Shelter Associates), a growing number of government programs are using geospatial technology.
Geospatial Technologies are considered as one of the most powerful technologies that can effectively serve the overall developmental needs of the modern world. Such applications and tools are available and are being used for the improved performance of a country towards all major verticals of the economy like agriculture, mining, infrastructure, transportation, logistics and homeland security, among others.
As India endeavors to achieve its developmental goals, the multifaceted capabilities offered by geospatial technologies will play a crucial role in information management in the future. FICCI believes that it is mandatory to implement geospatial technologies for effective decision-making and better governance.
The usage of geospatial data for crime monitoring for railway passenger safety is a landmark application which combines historical crime data, real-time telecommunication data, and associated attribute data to provide a predictive model. This application can also be visualized as a mould for casting similar application for other state police functionaries across the country.
Source – ANI