Talk: From SAR to spatial data infrastructures – Applied remote sensing at the Chair of Remote Sensing at the Friedrich-Schiller-University Jena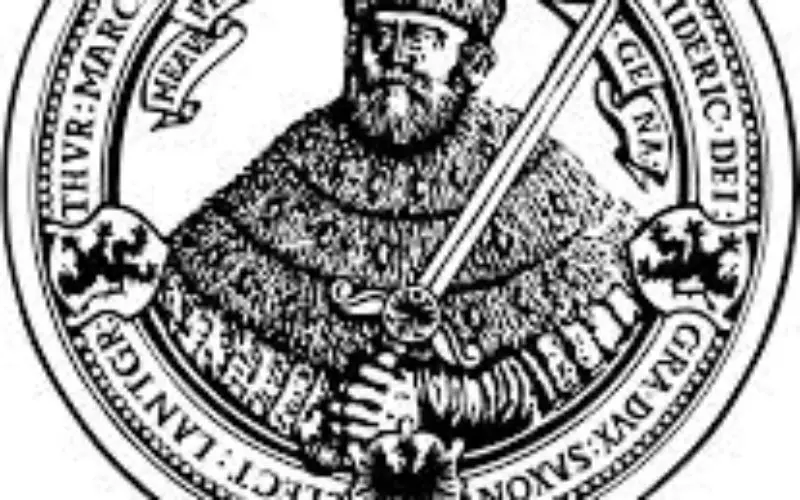 From SAR to spatial data infrastructures – Applied remote sensing at the Chair of Remote Sensing at the Friedrich-Schiller-University Jena, Germany
by Carsten Pathe, Jonas Eberle
The talk will give an overview of various aspects of applications of remote sensing at the Chair of Remote Sensing at the Friedrich-Schiller-University Jena, Germany. This includes biomass mapping, urban remote sensing, and permanent scattering theory based on various SAR and UAV data as well as works on spatial data infrastructures.
Friday, 24 July 2015, 11:00
Seminar room 122
Gusshausstraße 27-29, 3. Stock, Trakt CC
About Friedrich-Schiller-University Jena:
Friedrich Schiller University Jena (FSU), is a public research university located in Jena, Thuringia, Germany. The university was established in 1558 and is counted among the ten oldest universities in Germany. It is affiliated with 6 Nobel Prize winners, most recently in 2000 when Jena graduate Herbert Kroemer won the Nobel Prize for physics. It was renamed after the writer Friedrich Schiller who was teaching as professor of history when Jena attracted some of the most influential minds at the turn of the 19th century.
Read more at https://goo.gl/rpRxsc