Tool for Remote Sensing Biomass Measurement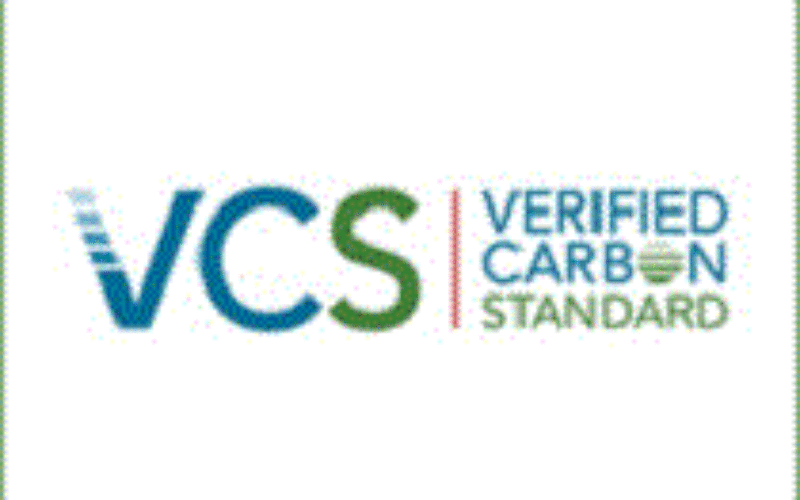 Terra Global Capital has developed a Tool for Remote Sensing Biomass Measurement. The Remote Sensing Biomass Measurement tool provides a method for determining Above Ground Live Tree Biomass (ALFB) through a combination of remote sensing data and field measurements to provide accurate and cost effective estimation of ALFB across varied LULC classification types and broad spatial extents. This tool is intended for use with VCS (Verified Carbon Standard) methodologies within the scope of Agriculture, Forestry, and Other Land Use (AFOLU).
Precise estimation of carbon in Above ground Live Tree Biomass (ALFB) is critical for the implementation of many AFOLU projects. ALFB is the primary factor for determining baseline levels for forest carbon pools and is also used to predict and measure changes resulting from planned and actual activities. The geographic scope of AFOLU/Carbon projects is often large (>40,000 ha) and encompasses a wide range of land use/land cover (LULC) types. Statistically valid sampling strategies for such large areas using traditional ground-based forest inventory plots are often infeasible due to cost and access constraints. Current VCS methodologies have no provision for the use of remote sensing methods to determine biomass and rely solely on traditional plot-based biomass measurements.
The tool is applicable under the following conditions:
The remotely sensed data necessary to estimate ALFB is available for the AOI and for the time period required.
Inventory plot locations are located within the project and/or reference area.
The project proponent shall demonstrate that biomass estimation methods available under the specific Methodology for which the use of this Tool is to be applied are not appropriate either due to accessibility constraints, security concerns, cost limitations, and/or demonstrate that the certainty of estimates produced by this Tool meet or exceed those estimated using the methods detailed within the Methodology.
This methodology is open for public comment from 24 April 2014 until 24 May 2014. Click to Comment
About Terra Global Capital
Terra Global Capital, LLC brings together the expertise in capital markets, agriculture and field science and international development experience to affect the change needed to create a sustainable planet.