Trimble Partners with Industry Leading Multirotor Unmanned Aircraft System Manufacturer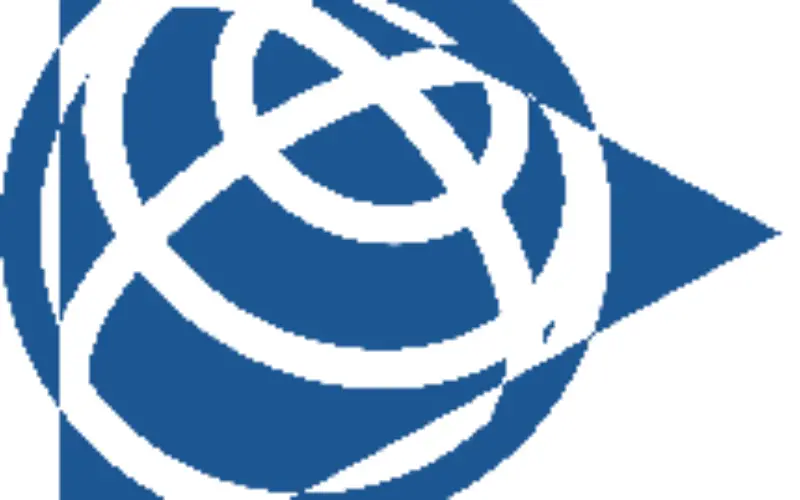 New Geospatial and Agriculture Workflows and Deliverables through Additional Aerial Imaging Solutions
ATLANTA, May 5, 2015—Trimble (NASDAQ: TRMB) announced today that it is partnering with leading unmanned aircraft system (UAS) manufacturer MULTIROTOR service-drone, GmbH. The collaboration will allow Trimble to expand its existing UAS portfolio to provide its customers with additional solutions to choose from based on their aerial imaging project needs.
The announcement was made at AUVSI's Unmanned Systems 2015 Conference and Exhibition, the largest international event in the unmanned systems and robotics market.
MULTIROTOR service-drone, based in Germany, is a leading manufacturer of multirotor systems known for innovation and technology leadership. Trimble will be MULTIROTOR service-drone's exclusive provider of multirotor vehicles for aerial mapping use in surveying, construction, mining, agriculture, oil and gas, and utilities. The combination of MULTIROTOR service-drone's stable and reliable platforms with Trimble's industry-leading sensor technology and workflow efficiencies will provide customers with best-in-class solutions for aerial data capture.
Unmanned multirotor systems are powerful solutions for visually documenting smaller areas, vertical structures or environments where holding position is important. High-resolution imagery, orthophotos, terrain models and normalized difference vegetation index (NDVI) map deliverables created from multirotor data provide valuable information for the survey, engineering and agriculture industries that Trimble serves.
"We are very excited to partner with MULTIROTOR service-drone. At Trimble we're always looking for ways to meet our customer's needs and enable them to solve the complex problems they encounter every day," said Todd Steiner, product marketing director in Trimble's Geospatial Division. "The collaboration will enable our customers to use a technology rapidly growing in popularity due to its flexibility and productivity."
About MULTIROTOR service-drone
Founded in March 2011, MULTIROTOR service-drone quickly became a market leader in the area of professional unmanned aerial systems. In 2013, service-drone acquired competitor MULTIROTOR and together developed the award-winning 4th generation flight control system used in its service-drone products today. MULTIROTOR service-drone offers a broad range of commercially used UAS within the 8 to 50 pound (4 to 25 KG) weight class. Designed and manufactured in Germany, MULTIROTOR service-drone products are built to deliver safety, quality and consistency for professional applications.
For more information, visit:   http://www.service-drone.com/en/.
About Trimble's Geospatial Division
Trimble's Geospatial Division provides solutions that facilitate high-quality, productive workflows and information exchange, driving value for a global and diverse customer base of surveyors, engineering and GIS service companies, governments, utilities and transportation authorities. Trimble's innovative technologies include integrated sensors, field applications, real-time communications, field-to-office processing and software for modeling and data analytics. Using Trimble solutions, organizations capture the most accurate spatial data and transform it into intelligence to deliver increased productivity and improved decision-making. Whether it's more efficient use of natural resources or extending the life of civil infrastructure, reliable information is at the core of Trimble's solutions to transform the way work is done.
For more information, visit: https://www.trimble.com/Industries/Geospatial/index.aspx.
About Trimble
Trimble applies technology to make field and mobile workers in businesses and government significantly more productive. Solutions are focused on applications requiring position or location—including surveying, construction, agriculture, fleet and asset management, public safety and mapping. In addition to utilizing positioning technologies, such as GPS, lasers and optics, Trimble solutions may include software content specific to the needs of the user. Wireless technologies are utilized to deliver the solution to the user and to ensure a tight coupling of the field and the back office. Founded in 1978, Trimble is headquartered in Sunnyvale, Calif.