UK Geospatial Commission is Working to Establish Scottish Geospatial Network Integrator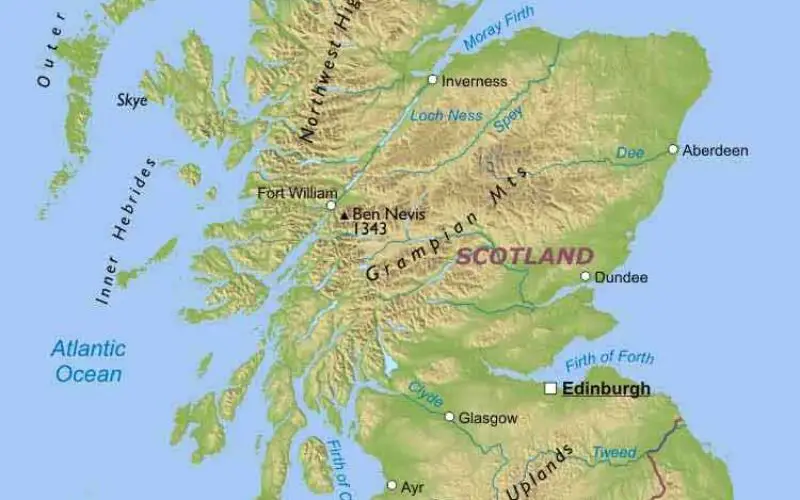 The recent news published on the UK Government website says that the UK Geospatial Commission is working with Scottish Enterprise and the Scottish Government to establish a Geospatial Network Integrator in Scotland.
Both Government has agreed for a joint investment of £200,000 to establish the new Scottish Geospatial Network Integrator.
A research by Scottish Enterprise has shown that Scotland is not able to utilize full potential its geospatial sector. The need to encourage greater cooperation in the sector is the need of hour.
The new project will help to unlock part of the estimated £11 billion of value to the UK's economy each year from geospatial services. The new network is also a key commitment of the UK's Geospatial Strategy that was launched in June 2020.
Realising the UK's national geospatial strategy requires a collective effort, connecting policy, data, people, and systems and today's announcement demonstrates how we can work on shared goals with both Scottish Enterprise and the Scottish Government to grow Scotland's geospatial and wider data community.

Thalia Baldwin, Geospatial Commission Director
The Scottish Geospatial Network Integrator will facilitate the use of geospatial data across Scotland for various location-based services, including:
Helping to build a dedicated network of geospatial organisations across Scotland
Boosting collaboration, knowledge sharing and the profile of the Scottish sector
Developing the supply chain and signpost to potential growth opportunities
The Scottish Geospatial Network Integrator (SGNI) will work to build a community of businesses and organizations working on location-based data. It is supposed to raise awareness of the Scottish geospatial sector to other economic sectors, including promoting how location-based data can benefit other sectors, such as tourism, food, drink, and agriculture.
Further, SGNI develops the Scottish geospatial supply chain by identifying and bringing organizations together who can help develop geospatial technologies.
The SGNI is also expected to guide geospatial companies to support and economic growth opportunities.
Albert King, Chief Data Officer at the Scottish Government said "The Scottish Geospatial Network Integrator project is an opportunity to promote the innovation and entrepreneurship that exists within the growing geospatial and space sectors in Scotland."
Ian Blewett, Head of Digital Economy at Scottish Enterprise added "The Network Integrator project will bring together businesses, public sector and academia to create opportunities for innovation to benefit not only the economy but also society, with data as an intrinsic part of efficient and impactful decision making."
Also Read –