UNESCO-IHE is Offering Open Courseware on Preprocessing GIS Data for Hydrological Models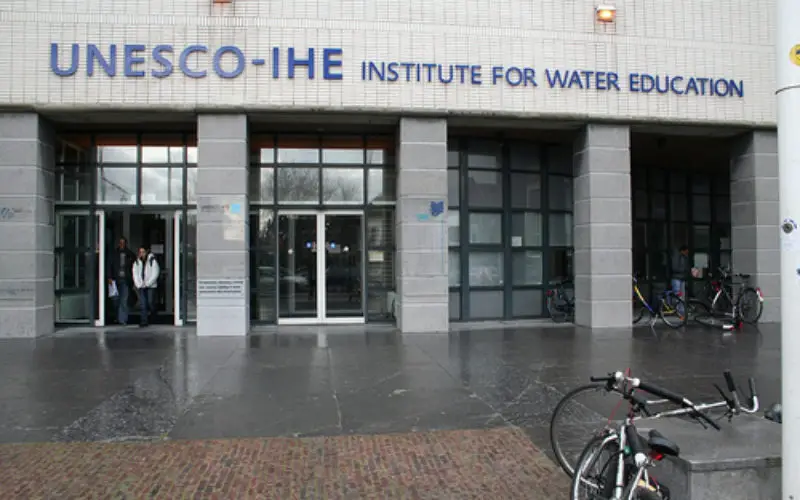 UNESCO-IHE is committed to solving the world's water crisis by educating the water leaders of the future, particularly those from developing countries and countries in transition. The demand for water education far exceeds the number of professionals that the Institute can train. In order to bridge this gap somewhat, UNESCO-IHE aims to make available all of its modules as Open Courseware by 2017. This allows quality educational materials, including lectures and supporting materials such as course notes, PowerPoint presentations, exercises, tools, models and public domain software to be freely available and easily retrievable.
Description:
For many studies models are used or developed. During modelling courses not much attention is paid to the preprocessing of input data and parameters needed for the models. A lot of open source software is available for this purpose. Besides desktop tools with graphical user interfaces, scripting is very useful for processing large datasets and time series. With the skills learned in this course you will be able to more efficiently process your data and setup and improve your models.
For whom?
The course is designed for professionals (engineers and scientists) active in the water/environmental sector, especially those involved in planning and management of water systems as well as numerical modelling. Pre-requisites are a basic knowledge of computing and water related topics.
Learning objectives
After this course you will be able to:
Understand the basic concepts of GIS

Raster, vector, projections, geospatial analysis

Use a GIS for:

Thematic mapping
Basic data processing and editing
Basic geoprocessing and analysis
DEM processing and catchment delineation
Find open source software and open data
Available Courses
Open Source Software for Preprocessing GIS Data for Hydrological Models
Hydrology and Hydraulics
Urban Drainage and Sewerage
Ecological Sanitation
Computational Hydraulics
Lecturer
Course materials are prepared by Dr. Johannes van der Kwast, lecturer in Ecohydrological Modelling, Water Science and Engineering Department, UNESCO-IHE.
Read more at UNESCO-IHE