Waikato Regional Council, New Zealand Developed GIS-based Innovative Tool for Soil Conservation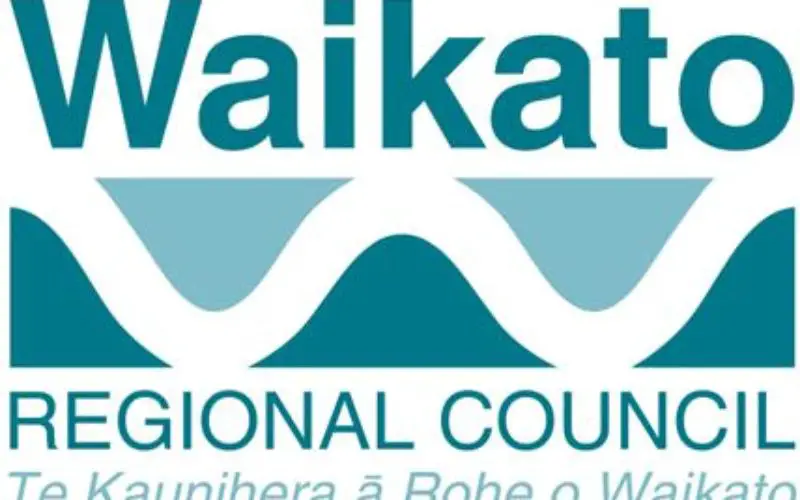 New Zealand – An innovative tool to support soil conservation developed by Waikato Regional Council land and soil scientist Dr. Reece Hill made it into the finals of two categories at the Kudos Hamilton Science Excellence Awards held last night.
The geographic information system (GIS)-based framework uses data from a variety of existing sources, such as erosion and water quality models and biodiversity monitoring, to identify where soil conservation is needed most in the region.
The tool has already been used in a number of projects including the Waikato River Authority's Waikato-Waipa River Restoration Strategy where it helped prioritize funding.
"Previously, we had a range of models provided by different national research organizations that supplied bits of information about certain areas. But we didn't have one overarching framework that could bring all the existing information together," says Dr. Hill.
"With this tool, we can now determine where best to invest our time and money in soil conservation across our region. It also makes the science behind these decisions more accessible to our staff and the community."
The tool can quickly incorporate new data and has a potential to be used beyond the Waikato, both nationally and internationally.
The project was up for both the Waikato Regional Council Environmental Science Award and the Hamilton City Council Innovator/Entrepreneur Awards at the Kudos Awards.
"It's been exciting to lead a project that's bringing such value to the region. Making it into the finals for these awards was humbling and a special thanks goes to the Kudos award sponsors and the incredible team of talented and hard-working scientists who've brought the project to life."
Source: Waikato Regional Council