Shelby County, Indiana to Get New Mapping System
According to recent news reported by The Shelbyville News, Shelby County's GIS board of directors has given up a positive node to the purchase of the new LIDAR mapping database. All the users of county's Geographic Information System will have access to elevation data across the county.
For Shelby County that means finely-measured elevation contours for the online GIS.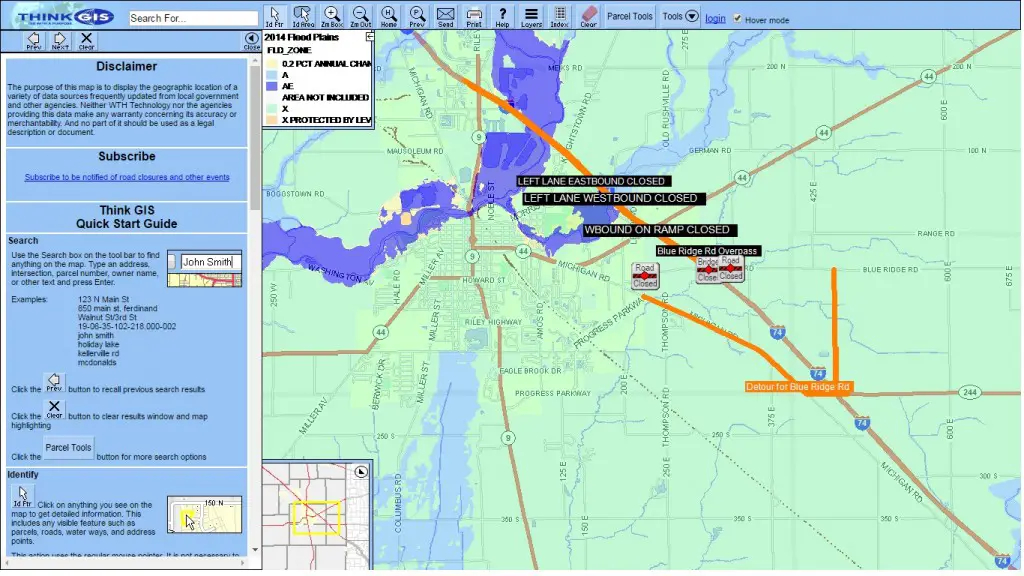 The county's GIS is an online mapping database which contains information on properties throughout the county. Among the available information is the name and location of the property owner, the property's tax history and more.
"We've got an elevation reading for every square meter of the county," said Jim Brown, GIS administrator for the county, after the meeting.
The cost of the new LIDAR mapping data is $99,000. Two-thirds of that will be paid for by federal dollars, Brown told the board. The county must cover the remainder of $33,000.
Also at the meeting, the board approved the proposed 2017 GIS budget submitted by Brown, the administrator. The budget for next year totals $143,742, up from $106,408 this year.
The cost of the LIDAR mapping is the reason for the increase, Brown said.