Blue Marble Webcast: Attribute Management in Global Mapper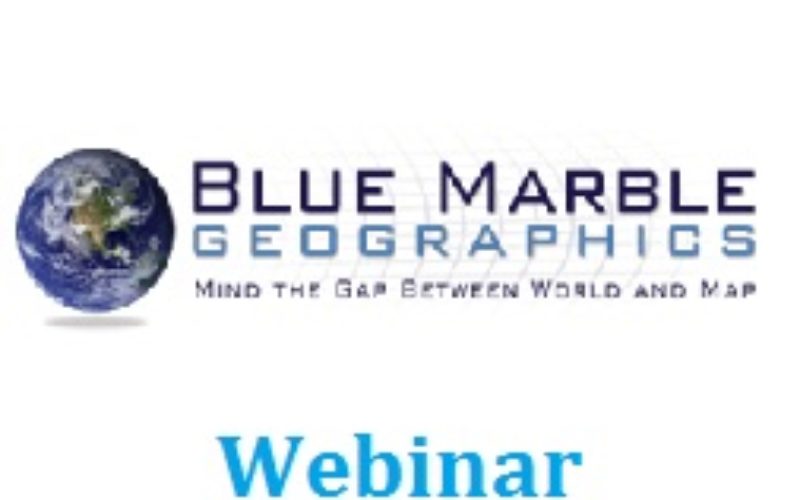 Blue Marble Webcasts: Attribute Management in Global Mapper
August 25, 2015
No Registration Required
Synonymous with the "I" in GIS, attribution is the data associated with features that are spatially represented on the map. Attributes describe the feature and facilitate various filtering, analysis, and querying functions that expose geographic patterns or distributions in the data. Global Mapper offers an array of tools for organizing attributes and for exposing this information through thematic mapping and spatial analysis. In the latest Global Mapper video presentation, we explore the attribute management capabilities of Global Mapper. Topics include, adding or editing attributes for selected features; adding default attributes to a feature type; joining attributes from an external file; applying a calculation or formula to create new attributes; and analyzing the spatial distribution of attribute patterns through thematic mapping.
Blue Marble webcasts are a series of prerecorded videos that are released on the following set dates below. No registration is needed.
Subscribe to YouTube channel and you will receive automatic updates when the webcasts are available. You can also follow us on Facebook, LinkedIn or Twitter where we will announce all these releases.