BRICS Nations to Exchange Remote Sensing Data of the Earth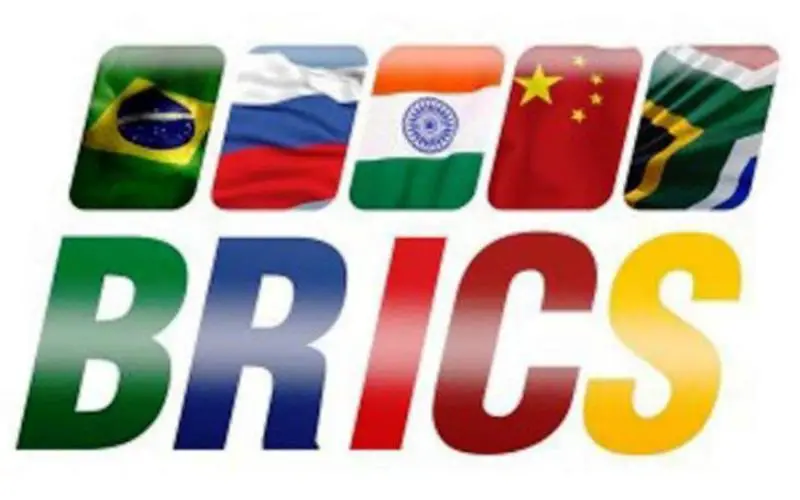 According to recent news by Sputnik News, The BRICS countries are working to implement an initiative of sharing information on the Earth's remote sensing, which will allow to swiftly respond to emergency situations and disasters, Russia's Federal Space Agency Roscosmos head Igor Komarov said Sunday.
Earlier in the day, the Russian space agency head held talks with high-ranking officials of China's National Space Administration.
"The practical initiative that we are currently working on together with the BRICS countries is the exchange of data on remote sensing of the Earth, which will allow to respond faster to emergencies, disasters, pollution and other aspects. I think that it can find a pretty quick and very necessary practical use for the BRICS countries," Komarov told reporters during his visit in China on the occasion of the country's first Cosmonautics Day celebrations.
BRICS is an association of five developing economies — Russia, China, Brazil, India and South Africa — which comprises over one-third of the world's population. The five nations have a combined nominal GDP equivalent to approximately 20 percent of gross world product.