Cardno Files U.S. Patent Application for UAS Remote Sensing Process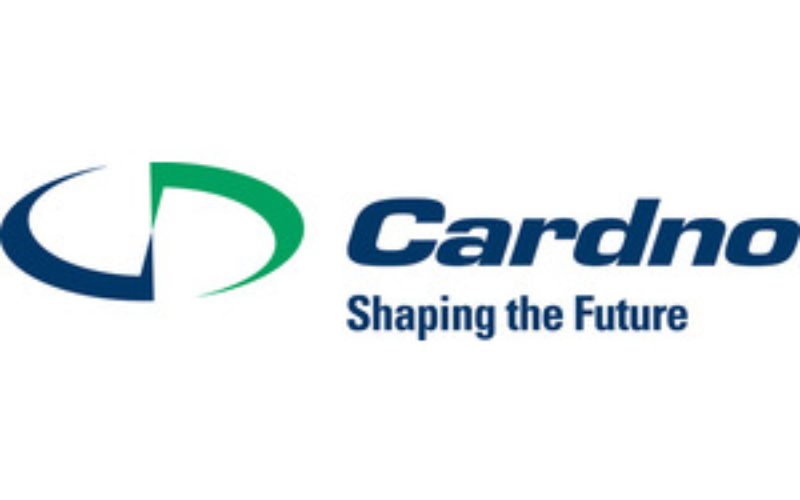 New patent application filing for Unmanned Aerial Systems UAS remote sensing technology workflow to support abandoned uranium assessment and cleanup.
Cardno announced the filing with the U.S. Patent & Trademark Office of a patent application in the Unmanned Aerial Systems (UAS) industry.
The patent application is for a remote sensing workflow using UAS and specialized sensors to assess uranium contamination at abandoned uranium mines.
"This patent application makes claims in connection with our technology that allows Cardno to increase and improve the accuracy and safety of uranium mine assessment and cleanup operations worldwide," said Mark Pitchford, Area Manager, Cardno. "This is the first in a series of planned patent filings, which establishes Cardno's leadership in developing UAS applications for use in engineering and environmental arenas."
Recent advances in UAS technologies allow unique multi-sensor flight packages that greatly increase efficiency; completing what used to take days in the field with a single flight mission.  "Packaging gamma sensors, LiDAR, and high resolution imagery provides comprehensive assessment of remote uranium mines and allows coverage of areas that were previously inaccessible.   UAS technology can do this work more accurately and more safely than the traditional assessment methods," said Jim Oliver, Cardno Technology Advisor.
"Cardno intends to submit a series of patent applications within the next several months that will develop value-added processes to improve accuracy, efficiency, and safety of field operations from forestry through law enforcement," said Jason Kack, Cardno UAS Director.
"Today's marketplace is being flooded with the introduction of new UAS and UAS technologies. The most successful businesses will be those that leverage their intellectual property to give clients the high quality data that helps improve the management and operation of their business. Cardno is working aggressively in this space and is making strides to stay at the forefront of the UAS industry," said Mr. Pitchford.
Demand for remote sensing services is growing rapidly as more clients seek the ease and relative safety of remote observation and as UAS service providers pursue advanced efficiencies and streamline operations to lower costs and reinforce client satisfaction. Cardno is one of a few professional engineering firms that hold an FAA 333 exemption allowing the firm to legally fly more than 1,150 different UAS platforms nationwide at ground level to 400ft altitude in unrestricted airspace. Cardno maintains a fleet of UAS, Sensors, and a professional pilot team dedicated to safety and accuracy of remote data acquisition.
About Cardno: Cardno is a professional infrastructure and environmental services company, with specialist expertise in the development and improvement of physical and social infrastructure for communities around the world. Cardno's team includes leading professionals who plan, design, manage and deliver sustainable projects and community programs. Cardno is an international company, listed on the Australian Securities Exchange [ASX: CDD]. www.cardno.com.