China Estimates Decline in Summer Crop Yield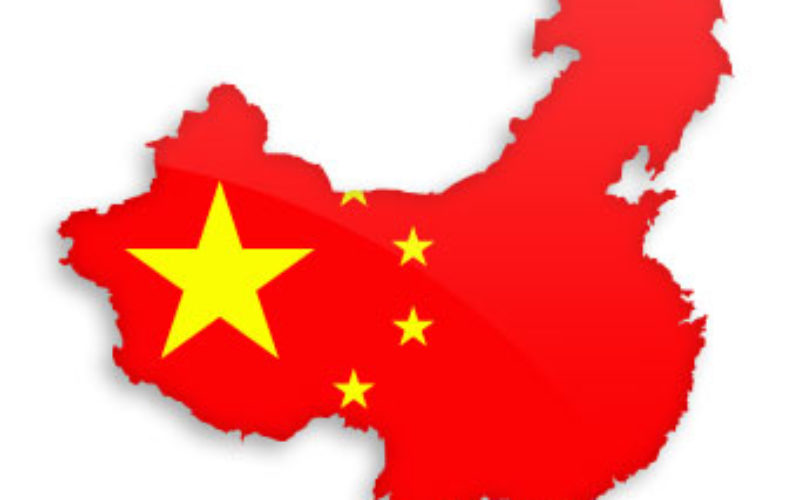 According to recent news by The Institute of Remote Sensing and Digital Earth (RADI) under the Chinese Academy of Sciences (CAS), China's summer crop yield is set to drop for the first time in six years as a result of a reduction in acreage, unfavorable weather conditions and adjustments in the crop structure, according to analysts.
The country's total crop harvest this summer is estimated at 121.8 million metric tons, according to a report by the CropWatch research team, the country's leading crop monitoring system.
The drop in yield is mainly the result of a 1.8 percent decrease in summer crop acreage in 2015, with a large number of rapeseed farmers opting to rotate their crop or switch to wheat as a result of sluggish domestic prices.
It also comes as the country's agricultural authorities push supply-side reforms to cope with a massive surplus in the country's grain reserves, estimated to be about 600 million metric tons as of May.
The CropWatch team is part of the Institute of Remote Sensing and Digital Earth under the Chinese Academy of Sciences. It assesses national and global crop production using remote sensing and ground-based indicators.
China's summer crops are mainly wheat, corn, barley, broad beans and peas.
The decrease in acreage was most significant in Jiangsu province, where the summer crop planting fell 8.6 percent from the previous year, according to CropWatch.
However, the fact that many farmers switched from rapeseeds to wheat has helped increase per-unit yield, and thus helped mitigate the impact of the acreage decrease.
Cao Hui, a senior researcher at the Ministry' of Agriculture's Research Center for Rural Economy, predicted that the country's wheat production would decrease this year for the first time in 12 years.
The country's wheat acreage is estimated at 24.12 million hectares this year, down 20,000 hectares year-on-year, according to a report released by the ministry's Market Early Warning Expert Committee in April.
Cao said the government's efforts to prevent over-extraction of groundwater in northern China also played a role in the decreased wheat acreage.
Meanwhile, unfavorable weather conditions, including low temperatures during the growth season and lingering rainfall in Jiangsu and Anhui provinces during the harvest period, also reduced crop yields, Cao said.
Hu Anlin, a farmer who cultivates 31.3 hectares of wheat in suburban Nanjing, Jiangsu province, said that he could suffer a loss of about 100,000 yuan ($15,200) this year as his wheat was hit by rain during the harvest season.