China Launched the Fourth in a Series Land Survey Satellite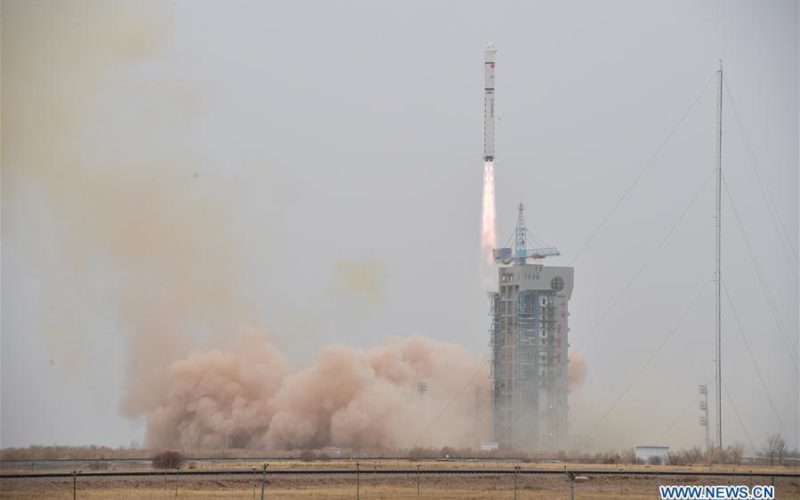 According to recent news by Spaceflight Now, China has returned to action on March 17, 2018, with a Long March 2D rocket blasting off from Jiuquan, marking the country's eighth space launch of 2018 following a 33-day break.
Liftoff of the Long March 2D rocket took place at 07:10 UTC (15:10 local time) on March 17 at the Jiuquan Satellite Launch Centre in the Gobi Desert.
"The satellite is the fourth of its kind and mainly used for exploration of land resources by remote sensing," Xinhua reported.
Chinese media did not provide details of the satellite's design or capabilities, or which Chinese organizations will use the imagery collected by the spacecraft's optical camera.
Three previous satellites, designated LKW-1, 2 and 3, were launched into the same type orbit from Jiuquan aboard three Long March 2D rockets in December and January.
The satellites are presumably part of a new Chinese military reconnaissance fleet, carrying high-resolution imaging instruments.