Esri Webinar: Drone2Map for Engineering and Construction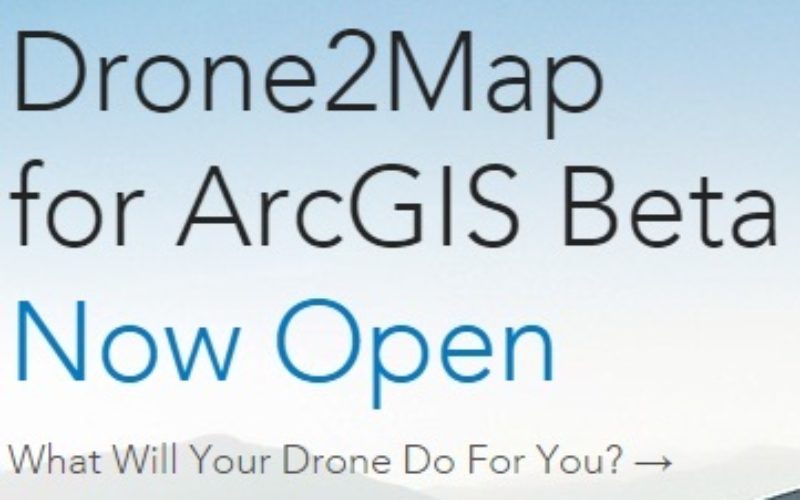 Drone2Map for Engineering and Construction
Tue, Apr 26, 2016 11:30 PM – Wed, Apr 27, 2016 12:30 AM IST
Unmanned aerial systems enable engineers to better understand the terrain they are working in. These cost-effective solutions can be rapidly deployed at any time to produce reliable 2D and 3D data and imagery.

Esri's Drone2Map for ArcGIS software incorporates advanced photogrammetry tools and workflows to collect high-resolution measurements for the entire area of interest, providing decision makers with actionable information for planning and construction.
Join us on April 26 to learn how Esri's Drone2Map for ArcGIS and ArcGIS Online can be applied to your organization.
Hear from industry experts on how this innovative technology is revolutionizing surveying
See how data from unmanned aerial systems can be utilized in Esri's cloud server
Learn how to participate in Esri's Drone2Map for ArcGIS beta program