GIS to spur Civil Defense Response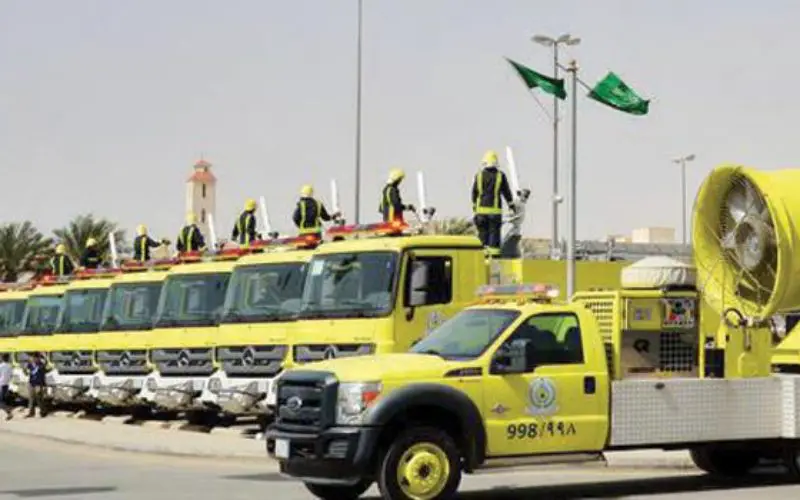 The Civil Defense department will implement an electronic system that links its operations with houses for immediate response in events of fire. The system is already in application in Makkah and is soon to be implemented across the Kingdom.
A source at the department told local media that the system allows direct contact with the operation room at the Civil Defense Department in case a fire breaks out inside a house, which will save time and effort and which will evoke an immediate response.
Such a direct link will enable Civil Defense rescue teams to reach the site of fire as soon as possible to contain fires and limit damages. This move comes in line with the development plan being implemented by the Civil Defense Department across all its branches, which began with the application of the vehicles system in its trial phase during the month of Ramadan. 
The vehicle system was applied on 40 vehicles of the department. It allows the electronic monitoring of vehicles and provides them with directions to reach accident locations through using the Geographic Information Systems. 
Brig. Saad Al-Twaijri, director-general of Civil Defense, said that the department would open new branches, as well as new field units, which will be operated by new graduates in civil defense rescue operations so as to fill the gap in some centers and maximize manpower.
Source: Arab News