Implementation of GPS Based Vehicle Tracking and Monitoring System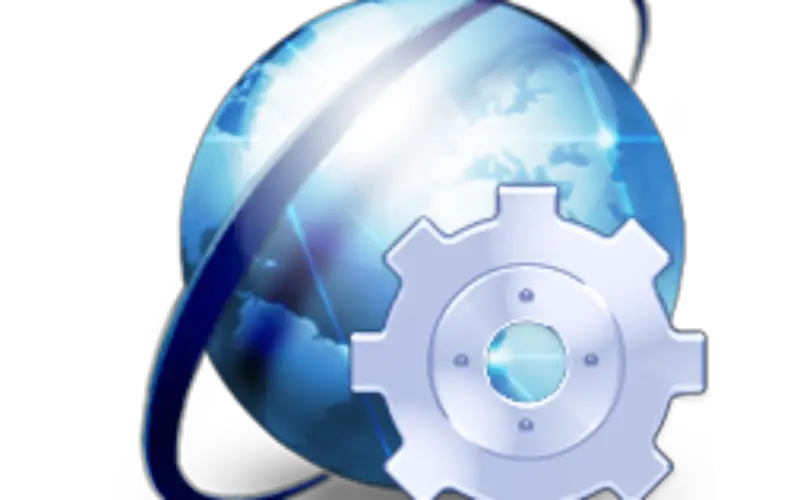 Implementation of GPS Based Vehicle Tracking and Monitoring System, Municipal Corporation of Greater Mumbai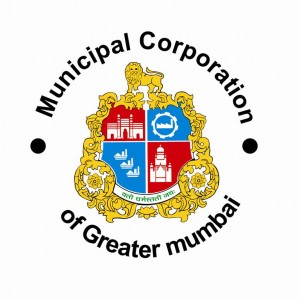 Project Background :
From private sector to public sector, to productivity and back office procedures, technology has pervaded every aspect of the business world. Increased access to the global positioning system (GPS) has given enterprises a way to directly track, monitor and manage their most important assets.
MCGM, therefore, through one of its major IT initiatives, intends to have a Vehicle Tracking and Monitoring System (VTMS) to monitor, manage and control vehicles owned by them. The following are departments within MCGM having vehicle fleets –
Solid Waste Management (SWM),
Strom Water Drainage (SWD),
To manage, maintain and monitor the vehicles is one of the major challenges for departments. Hence an introduction of a system which can track, help locate and monitor and help in managing the vehicles and the jobs carried out the by department people using the vehicle is an important requirement.
Project Objective :
The overall goal of this project is the implementation of a reliable tracking system to monitor vehicles as well as maintenance of vehicles and personnel. In order to fulfil this goal, the project has been categorised into several high level objectives –
Vehicle Tracking:
One of the primary objectives of the project is to track the locations of the vehicles owned by MCGM at real time along with their routes on GIS maps and report deviations if any. Managing a fleet involves coordination between all the vehicles that work under the company to that of the manger or in some cases between a fleet and the fleet supervisor. This coordination helps the manger or supervisor to locate the nearest vehicle to an outage and sent it to the place. This helps saving both money and time. Another advantage is that the records can be maintained easily, work can be assigned easily to the fleet.
Monitoring and control:
The MCGM departments using fleets also want to monitor the vehicles along with some department specific activities like garbage collection points for compliance to the route specified and identify deviations in operations. The monitoring and control mechanism should be capable of addressing emergencies and as well as complaints using the vehicles. A controlling mechanism for vehicles should be in place to cater to dynamic routes for a vehicle at any time.
Reporting:
When working with fleets paper work is inevitable, all the details related to a vehicle must be kept for future references. Use of tracking technologies come as a life saviour for the fleet manger as it is extremely cumbersome to maintain all the work manually without mistakes. Having a Management Information System to cater to reports based on certain predefined parameters of vehicle identification, vehicle location, vehicle routes, schedule times, geographic areas, history, deviations etc. should also form part of the VTMS.
Bid Document Notice 
This Bid Document is being published by the Director of Information Technology, Municipal Corporation of Greater Mumbai, for the Project "Implementation of GPS Based Vehicle Tracking & Monitoring System".
Bidder agencies are advised to study this Bid Document carefully before submitting their proposals in response to the Bid Document Notice. Submission of a proposal in response to this notice shall be deemed to have been done after careful study and examination of this document with full understanding of its terms, conditions and implications.
This Bid Document is not transferable.
Bid Invitation:
The Director IT, Municipal Corporation of Greater Mumbai invites the reputed bidders to submit their financial offers for the project of "Implementation of GPS Based Vehicle Tracking & Monitoring System" in accordance with conditions and manner prescribed in this Bid Document.
Due date: 30-05-2014 15:00