Indian Ocean Level Rising Faster Than Compared to the Global Estimate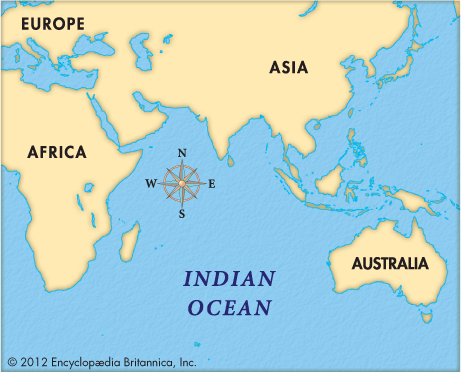 IANS – New Delhi: Global warming is leading to an accelerated rise of the sea level in the north Indian Ocean as compared to the global estimate, Parliament was informed on Monday.
Recent studies by Indian scientists had revealed that the trend of sea level rise in the north Indian Ocean is slightly higher than the global estimate of 3.2 mm per year, Minister of State for Earth Sciences YS Chowdary told the Rajya Sabha in a written reply.
The minister added that from 1993 onwards, an acceleration of rise in global sea level has noticed taking the annual rise to present 3.2 mm from previous 1.7 mm.
The possibility of sea level rise in the next ten years is about 3.2 cm in the north Indian Ocean, if the sea level acceleration remains similar.
Chowdary further stated that over the periof of 100 years, between 1901 to 2010, the global mean sea level had risen by 19 cms or 0.19 meters.
This, he said, happened at the rate of global averaged sea level rise of 1.7mm per year between 1901 and 2010 within which an accelerated rate of 3.2mm/year was noticed between 1993 and 2010.
"According to the fifth assessment report of Inter-governmental Panel on Climate Change (IPCC) the estimates made for the period 1993-2010, using the remote sensing satellite data and in-situ measurements of tide gauges, are found to be 3.2, with an error estimation of 0.5mm per year and 2.8 error estimation of 0.8mm per year, respectively," he said.
He further said that the Central Government has issued notification with a view to ensure livelihood security to the fisher communities and other local communities living in the coastal areas, to conserve and protect coastal stretches and its marine area taking into account the dangers of natural hazards due to the global warming.