ISRO to Launch Google's Sky Box Imaging Satellite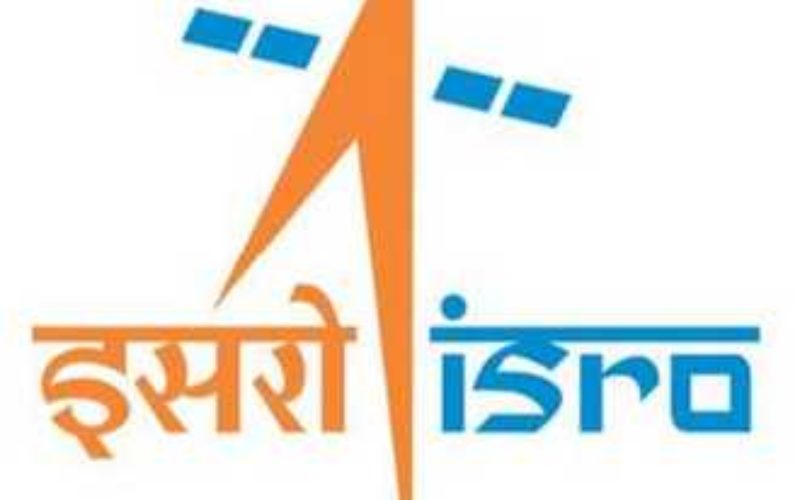 In recent news by The Asia Age, the Indian Space Research Organisation will be launching Google's Sky Box Imaging satellite for GPS maps this year from Sriharikota.
Google, has acquired the Sky Box Imaging company, wants to develop precision maps using its own network of 180­odd satellites. Sky Sat Gen II satellite will be the first in the series of satellites. Sky Box had entered into an agreement with Antrix Corporation before its takeover to launch the 120­kg satellite. It will be flown as a co-­passenger along with the main payload during one of the satellite launchings this year by ISRO.
Google is also keen on using Skybox's team and technology to help improve Internet access and disaster relief, the areas in which the company has long been interested.
 Dr M.Y.S. Prasad, a senior official said "They may launch experimental satellites before going ahead. Although they want to us to launch a single satellite now, there is potential in future. This is the first US ­based satellite being launched by Isro," Dr Prasad said.