ISRO Teams Up With Urban Development Ministry, To Map 4,041 Towns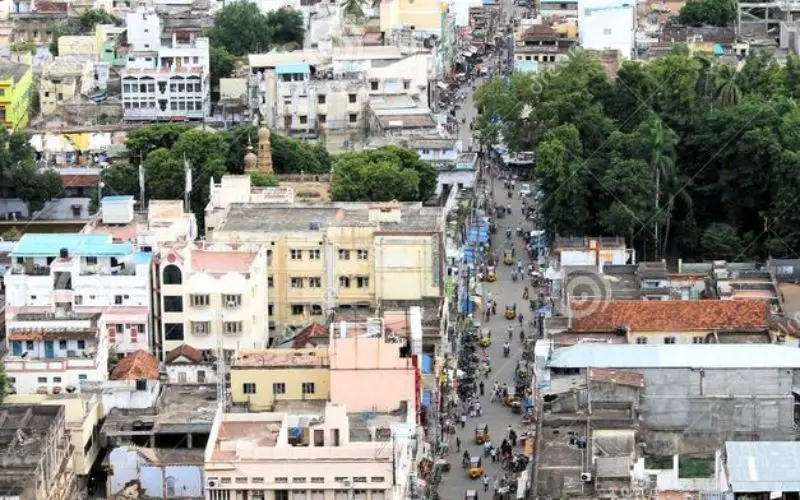 The Indian Space Research Organisation (ISRO) has tied up with the Union Urban Development Ministry for mapping over 500 towns and cities, to make a base plan for better planning and management.
This base plan will further help the town planners to prepare a master plan for many fast urbanising local bodies. The mapping is being currently done for municipal local bodies with a population of more than a lakh.
The project is expected to start by next month.
"We have tied up with the Ministry of Urban Development to map over 4,041 areas. This includes around 500 urban local bodies. After mapping these cities and towns, we can prepare a base plan. This can help urban planners prepare a better master plan," said V K Dadhwal, Director of ISRO's National Remote Sensing Centre.
He was speaking at a news conference held to elaborate on additional features incorporated in the Bhuvan, country's geo-platform launched in 2009.
He added that over 2,500 town planners have been roped in and trained on how to use the base plan.
"A small per cent of the cities have been mapped. This project can cover around 500 urban areas, which will be later taken to 4,041," said an ISRO official.
The space agency will also map and provide management plans for heritage sites and monuments of national importance.
Dadhwal noted that ISRO has diversified operations under Bhuvan Application Services like 1 meter satellite images for more than 300 cities in the country and 3D city models with extrusions of the buildings and virtual city models, which would be a "useful tool for Smart City Programme of the government."
Another major programme under the Bhuvan Application Services has been the island information system for developmental decision making for border management.
Lauding the ISRO scientists, Jitendra Singh, Minister of State in the Prime Minister's Office (PMO), which has the Department of Space under it, said "Bhuvan is India's Google".
Singh also urged the scientists to increase the "social acceptability" of the projects.
– PTI