Drone Mapping in Gurgaon to Create Administrative Tools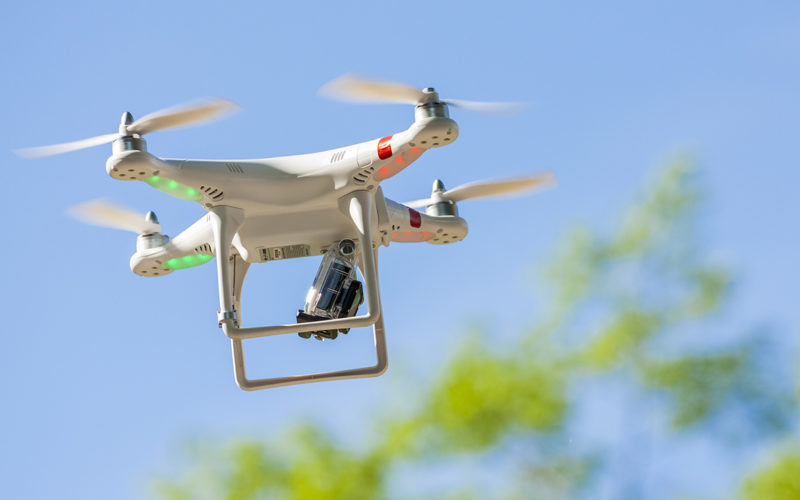 According to recent news by The Economic Times, drones was used to complete a minute drone aerial mapping exercise of Sohna town, Gurgaon (near NCR), to create new age administrative tools. The mapping will assist the administration for checking on encroachments, collecting property tax and urban planning.
The first phase of the 'Udaan' mission is now complete; with data gathered for all parts of Sohna has a very high resolution of 5 cm, which is ten times sharper than that available from latest satellite. District officials say the project is now being used to map out parts of Gurgaon where it will create a smart grid system – a defined area that will have uninterrupted electricity supply.
The pilot project, which the district administration says is a first of its kind in the country, involved several government bodies, including the Haryana Space Application Center and the Pune Science and Technology Park.
The data and detailed imagery collected will primarily be used as governance tools for forest cover detection, pollution control, land planning and property tax collection.