GIS Governance for Tamil Nadu State, India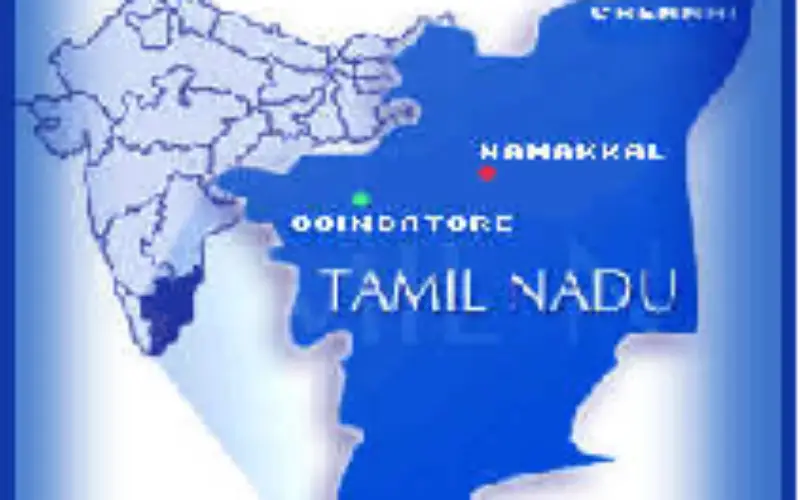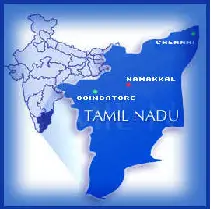 In recent news, Government of Tamil Nadu has announced the implementation of Geographical information System (GIS) for Tamil Nadu state.
Tamil Nadu Geographical Information System (TNGIS) is an initiative to ensure better delivery of government services. Tamil Nadu Geographical Information System will be implemented into two phases and initial sum of Rs. 1.32 crore has been allocated. The first phase would be implemented at the headquarters in Chennai and later expanded to the districts.
TNGIS will allow various government departments to download relevant maps, besides effectively planning, deciding and monitoring delivery of public services.
The proposal would address the need for a common platform for various state government departments to use 'spatial datasets' and a separate infrastructure would be set up for this purpose, the government said in a release.

The system would enable secure usage of public data and avoid additional expenses of creating separate database for every other department, the report further added.

Source:  Indian Express