Open Source Developers Signed a Letter Against Esri Proprietary LiDAR Format – "Optimized LAS"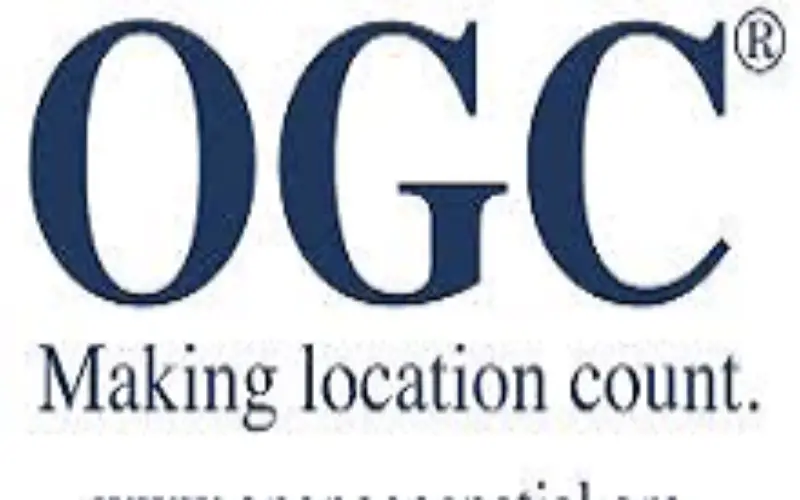 We, the undersigned, are concerned that the current interoperability between LiDAR applications, through use of the open "LAS" format, is being threatened by ESRI's introduction and promotion of an alternative "Optimized LAS" proprietary format. This is of grave concern given that fragmentation of the LAS format will reduce interoperability between applications and organisations, and introduce vendor lock-in.
We request that:
The OGC initiate the formalisation of an open standard for storing LiDAR data, and that OGC sponsors help prioritise the development of this open LiDAR standard.
ESRI support the OGC in their mission "to advance the development and use of international standards and supporting services that promote geospatial interoperability." In particular, ESRI joins with the OGC in consolidating an Open Standard for use of LiDAR data. This might include proposing ESRI's "Optimized LAS" as an Open Standard to remove any technical or legal hurdles in use of "Optimized LAS" as an Open Standard. A simple test to determine if "Optimized LAS" can be used as an Open Standard would be if "Optimized LAS" can legally be implemented by Open Source software such as libLAS or LASzip.
Users and sponsors of LiDAR data, publicly state their preference for the use of an open LiDAR format over proprietary when selecting software and services.
The custodians of the open LAS format LAS Working Group (LWG), who are part of American Society for Photogrammetry and Remote Sensing (ASPRS), request the term "LAS" not to be included in the name of a proprietary format, as it makes such a proprietary format appear to be an approved derivative of LAS.