Philippines Launched App to Monitor Protected Area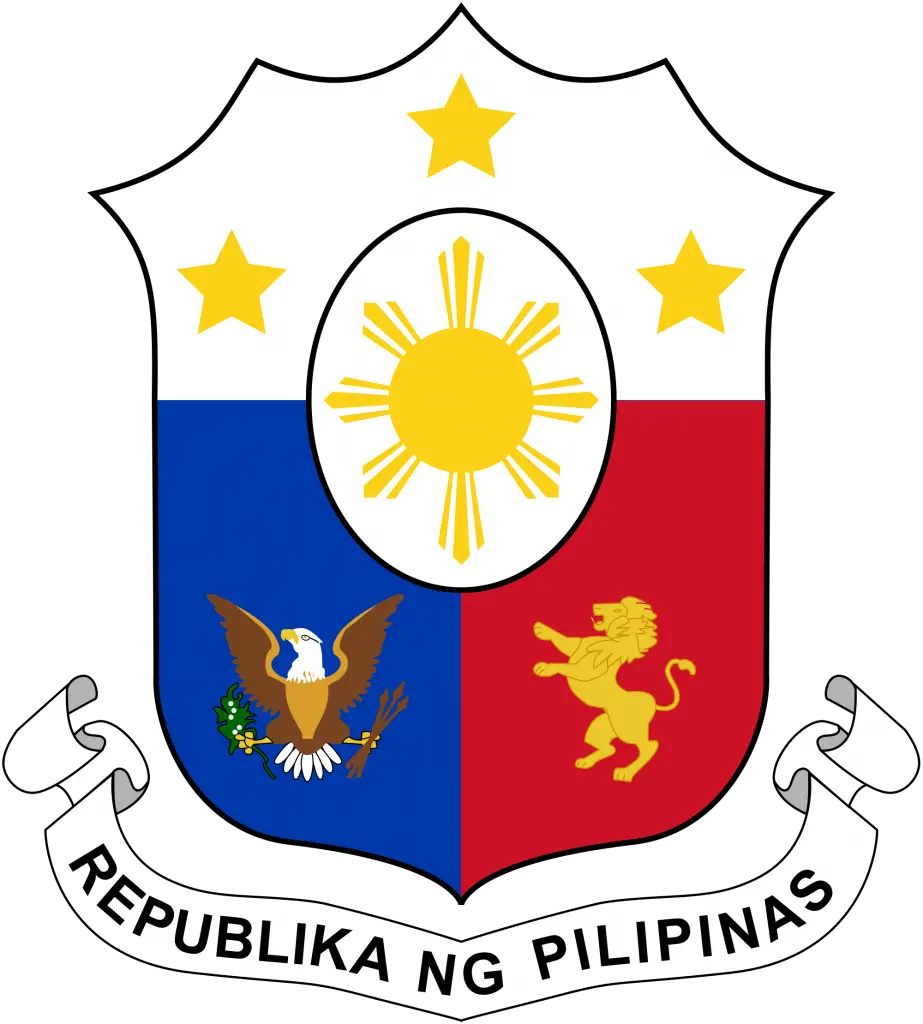 The Philippines government has launched a Web-based mobile application that would provide accurate information on the status of the country's protected areas.
According to a statement released by the Department of Environment and Natural Resources (DENR) the Lawin Forest and Biodiversity Protection System (LFBPS) has launched an application that provides real-time information on events occurring in certain  protected areas.
Also, the LFBPS is projected to provide wildlife authorities speedy access to information on hundreds of protected species and resources which would help identify and prosecute threats to the wildlife.
The sustainable handling of protected areas is covered by Republic Act No. 7586, or the National Integrated Protected Areas System (NIPAS) Act.
Project Lawin is developed by the DENR and the Biodiversity and Watersheds Improved for Stronger Economy and Ecosystem Resilience (B+WISER) Program of the United States Agency for International Development (USAID). The testing of the project was found to be effective in finding trends of wildlife species via Geographical Information System or GIS.
Testing started as early as 2015 in Fuyot Spring National Park (FSNP) in Ilagan City, Isabela, which overlaps in the 360,000-hectare Northern Sierra Madre Natural Park (NSMNP), the largest protected area in the country.
"The project's system operates Web-based, open-source software called "CyberTracker" for the data collection interface and the Spatial Monitoring and Reporting Tool (SMART) for data analysis, mapping and reports generation," the statement said.
– Business World