Remote Sensing Technology to Monitor Crop Residue Management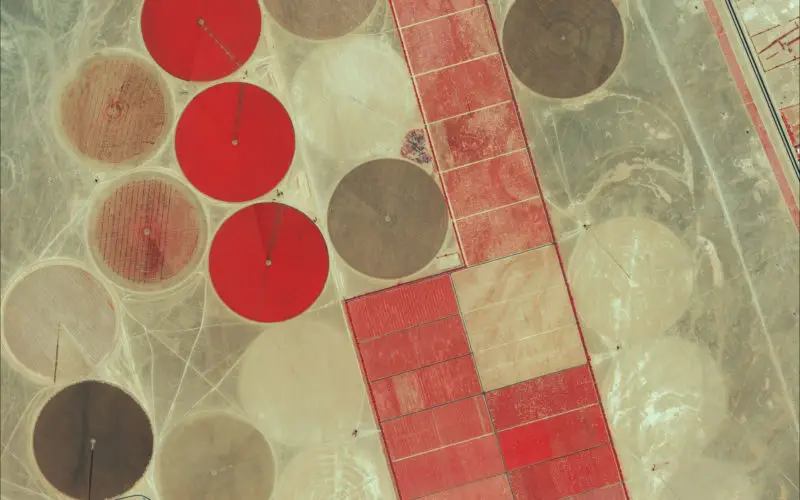 Taking note of non-implementation of two advisories issued to curb burning of crop residues which was leading to smog in NCR region including Delhi, the Centre today asked four states to take stringent measures to prevent such practices.
Environment Ministry has written letters to Haryana, Punjab, Rajasthan and Uttar Pradesh and urged them to launch an intensive monitoring including through satellite based remote sensing technology to monitor crop residue management.
"I request you to launch an intensive monitoring in your state including through satellite based remote sensing technologies to monitor crop residue management.
"I also urge you to take stringent measures including punitive action to prevent and control burning of crop residue and biomass in agricultural fields and apprise this Ministry of the action taken in this regard," the letter written by Environment Secretary Ashok Lavasa said.
The letter asked the state governments to refer to letter dated September 15, 2015 and October 2, 2014 which requested compliance to the advisory issued for curbing open burning of crops residue and biomass in fields and to the National Policy for Management of Crop Residue 2014 which emphasised on adoption of technical measures including diversified use of crop residue, capacity building and training.
"It appears that both the advisory as well as measures contained in the said policy have not been implemented which is leading to occurrence of smog in NCR," it said.
The letter noted that it was evident from the satellite image that there are hundreds of fire spots across Punjab and Haryana and smog over northern part of India.
"The images clearly indicate that measures taken by the states of Punjab and Haryana in discouraging the crop burning in fields are not effective thus resulting in major cause of air pollution in northern part of India," it said.
Biomass burning is one of the major causes of air pollution during winters which leads to deterioration in air quality aggravating respiratory problems, it said.
According to reports, satellite image from NASA's Earth Observing System Data and Information System (EOSDIS) website recently showed 'fire spots', which denote blazes on the ground, all across Punjab and parts of northern Haryana.
Delhi's air quality index too has dramatically dropped, as per the reports.
– PTI