Tell Your Story to Airbus Defence and Space and Win €500 GeoStore Voucher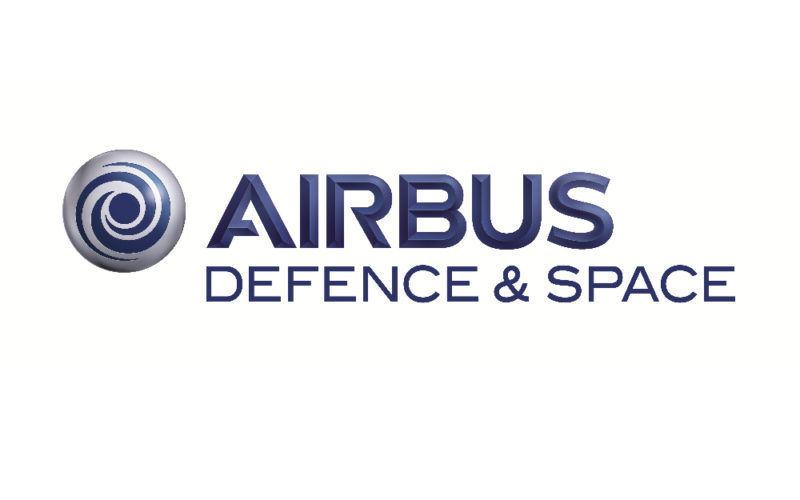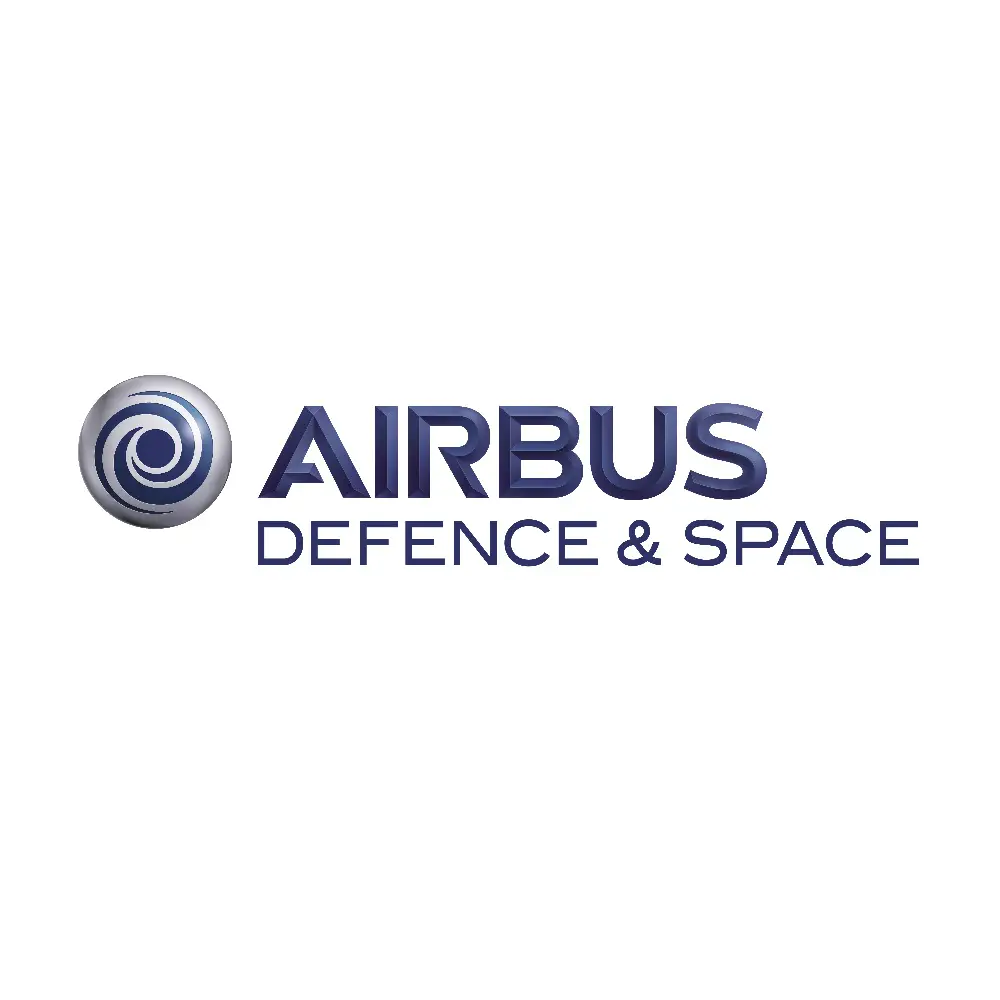 Are you using Airbus Defence and Space products and solutions for sectors such as Defence and Intelligence, Oil & Gas, Emergency Response, Land Administration, Civil Engineering, Forestry & Environment, Agriculture or Mapping? This is your chance to share your experience and your know-how with the geoinformation community.
Don't miss the opportunity to feature among 15 unique customer stories introduced in forthcoming issues of ImagineGEO and on our website! If your story is selected you will receive a €500 (five hundred euros) voucher redeemable against your next order in GeoStore, our easy-to-use online purchasing portal.
How to Participate?
Explain what challenge you were facing and how Airbus Defence and Space images supported you. You may split your story as such:
Set the context and describe your need.
Tell us the way you used Airbus products or services and how it helped you achieve your objectives.
You can submit your case study in any of the following languages: English, French, German, Spanish.