Vricon and Japan Space Imaging Partner on Bringing High-res 3D and Elevation Geodata Products to Japan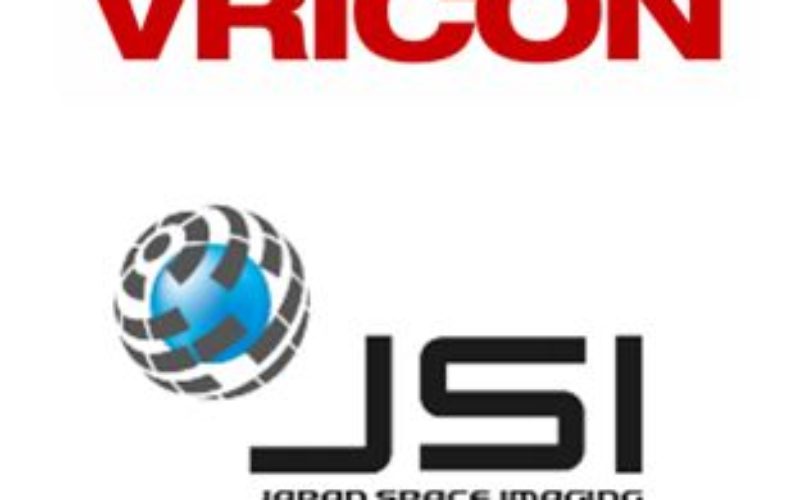 McLean, VA – 6 April 2016 —Vricon has announced it has selected Japan Space Imaging Corporation (JSI) for an exclusive reselling agreement. JSI is appointed as Vricon's distributor in Japan and an exclusive partner for the Japanese defense and intelligence segment.
Vricon provides The Globe in 3D – the most accurate geospatial terrain data of Earth in 3D. The products are available with unmatched coverage and provide overwhelming photo reality, exceptional geolocation accuracy and unrivaled completeness (3D, elevation, true ortho, point cloud). JSI is the leading provider of satellite imagery and geospatial solutions for government and commercial customers in Japan.
"We are honored to team with JSI," said Magnus Brege, CEO of Vricon. "Japan is a world leader in utilizing remote sensing technology, and JSI is at the forefront of this industry. This partnership provides our Japanese customers with both a trusted authority in remote sensing and superior service for Vricon's revolutionary 3D data and elevation products."
"Working with Vricon enables JSI to bring the most accurate terrain data and 3D imagery of Earth to support Japan's defense and intelligence customers," said Makoto Higashi, CEO & President of JSI. "This is a great opportunity for JSI to bring Vricon's truly ground-breaking products to our customers, providing them with full access to exceptional terrain data and to work in a true and accurate 3D environment, develop new insights and capabilities, and make better decisions faster."
To learn more about Vricon, visit www.vricon.com.
About Vricon
Vricon serves the global professional geospatial market with world-leading 3D geodata and 3D visualization solutions. Vricon is headquartered in McLean, Virginia. For further information, visit http://www.vricon.com.
About Japan Space Imaging Corporation
Founded in 1998, Japan Space Imaging Corporation (JSI) is the leading provider of satellite imagery and geospatial solutions in Japan. With highly trained tasking skills and fine-tuned business models, JSI serves the government and commercial customers as a pioneer of this industry.
Visit www.spaceimaging.co.jp  for more information.