Webinar: TerraGo Edge v3.4 Adds Powerful GPS Features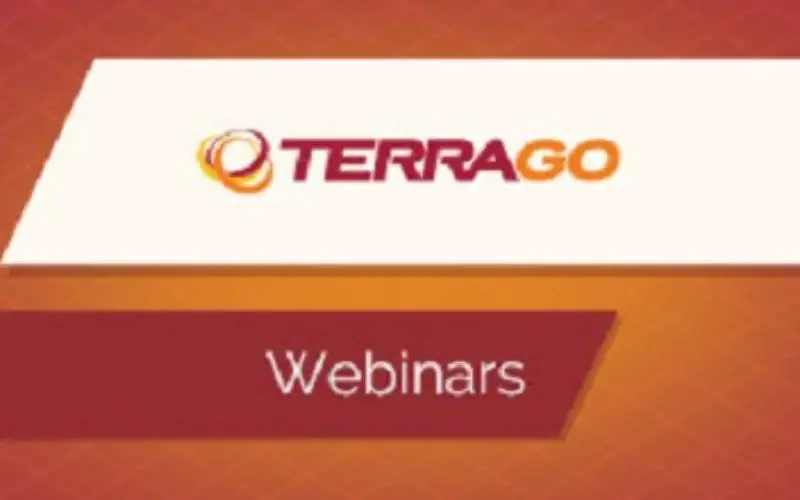 TerraGo Edge v3.4 Adds Powerful GPS Features
Tuesday, March 3, 2015
12:00 PM EST
Join this webinar and get an overview of TerraGo Edge v3.4 new functions and capabilities. TerraGo Edge v.3.4 now includes the ability to view advanced GPS data from your mobile device, as well as 3rd party GPS models. TerraGo Edge allows organizations to replace proprietary GPS handheld devices with a modern, mobile, cloud-based solution. Users were always able to view their basic location, but now also have the ability to see accuracy level, heading data, number of satellite locks, and much more.
Learn about:
Real-time GPS monitor available while capturing notes (accuracy level, heading, etc)
Capture button to save current GPS state into a note
Photo metadata information is now available for display
Additional online map sources from USGS, CartoDB, Stamen, and Mapquest.