Airbus and CSTARS Provide "WorldDEM Ocean Shoreline" for Uniquely Accurate Coastline Mapping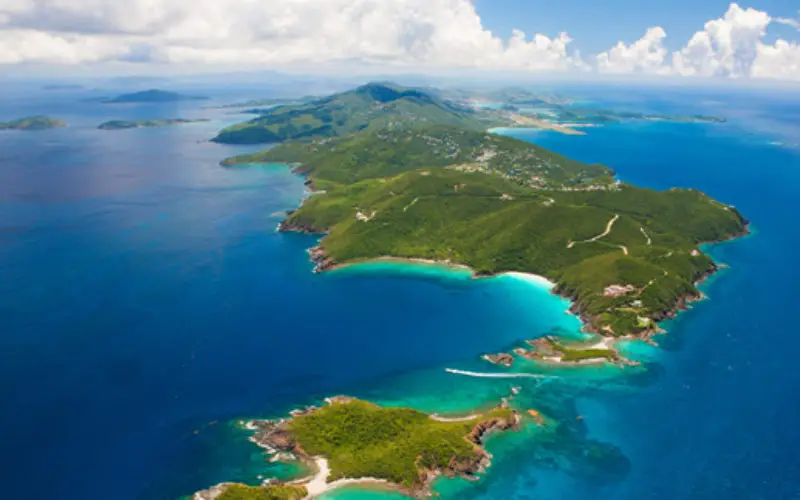 Homogeneous, gap-free and single source vector product delineates world's ocean shorelines detailed and up-to-date
Friedrichshafen, 29 May 2017 – Airbus Defence and Space expands its WorldDEM portfolio with the launch of the "WorldDEM Ocean Shoreline" product. Developed in cooperation with the Center for Southeastern Tropical Advanced Remote Sensing (CSTARS) at the University of Miami in the United States, this new thematic layer provides highly detailed and accurate shoreline mapping that covers the Earth from pole-to-pole and 360° degrees around. Shoreline mapping is key for tsunami modeling, sea-level rise studies as well as coastal and littoral spatial planning, hazard mitigation and community preparedness. "WorldDEM Ocean Shoreline" will be first presented in Airbus' booth 833 at the GEOINT 2017 Symposium, June 4-7, San Antonio, Texas, USA.
Coastlines are constantly evolving, eroded by strong tidal currents and ocean waves, while influenced by the geology and topography of the surrounding landscape. As a result, their precise delineation requires accessing up-to-date, accurate and detailed Digital Surface Models. The delineation of the water bodies' extents (including oceans) at a consistent scale, worldwide, is a derivative of producing the global WorldDEM dataset – the first elevation model to provide a truly pole-to-pole coverage with a unique level of detail and quality. Airbus Defence and Space is harnessing this information to produce the "WorldDEM Ocean Shoreline" product which is intended to replace existing global or sub-global shoreline and lower-resolution datasets.
Within the cooperation, Airbus Defence and Space is in charge of producing a Digital Surface Model enforced with water body features derived from radar imagery. CSTARS' expertise in oceanographic environments is used for additional vector specification by further detailing the shoreline where necessary in respect to any recent temporal changes (new ports, marinas, jetties, breakwaters, beach erosion or accretion, etc.) based on the latest available satellite imagery. The resulting "WorldDEM Ocean Shoreline" is (as is WorldDEM) a homogeneous, gap-free and up-to-date database, with a consistent and uniform horizontal resolution of 12 meters.
The WorldDEM product range is based on the global TanDEM-X DEM as generated by the TanDEM-X mission, which is performed jointly with the German Aerospace Center (DLR). The DLR is responsible for the scientific exploitation of all TanDEM-X data, the mission planning and execution, the control of both satellites and the processing of all satellite data. Airbus Defence and Space holds the exclusive commercial marketing rights for the data and is responsible for the adaptation of the elevation model to the needs of commercial users worldwide.
About Airbus
Airbus is a global leader in aeronautics, space and related services. In 2016, it generated revenues of € 67 billion and employed a workforce of around 134,000. Airbus offers the most comprehensive range of passenger airliners from 100 to more than 600 seats. Airbus is also a European leader providing tanker, combat, transport and mission aircraft, as well as Europe's number one space enterprise and the world's second largest space business. In helicopters, Airbus provides the most efficient civil and military rotorcraft solutions worldwide.