Classified LiDAR Point Cloud of Columbia Available on Amazon S3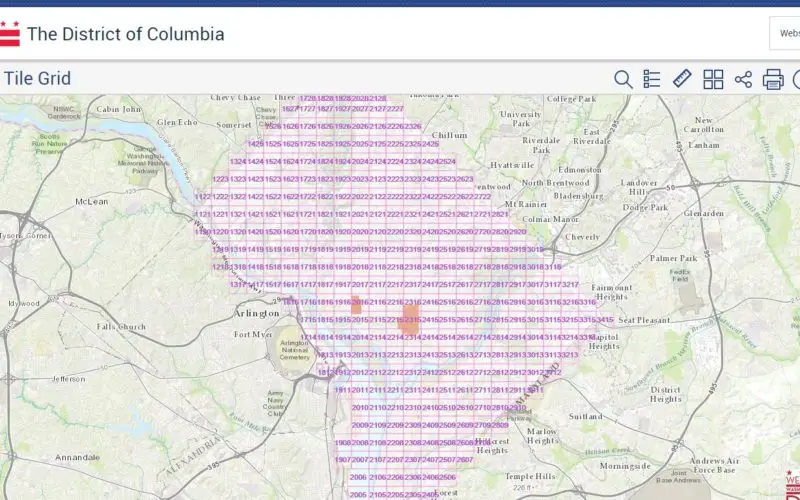 According to recent updates on Amazon AWS, LiDAR point cloud data for Washington, DC is available for anyone to use on Amazon S3. The dataset, managed by the Office of the Chief Technology Officer (OCTO), through the direction of the District of Columbia GIS program, contains tiled point cloud data for the entire District along with associated metadata.
The LiDAR point cloud has been classified into eight classes, namely Class 1 – Processed, but unclassified, Class 2 – Bare earth, Class 7 – Low noise, Class 9 – Water, Class 10 – Ignored ground, Class 11 – Withheld, Class 17 – Bridge decks and Class 18 – High noise.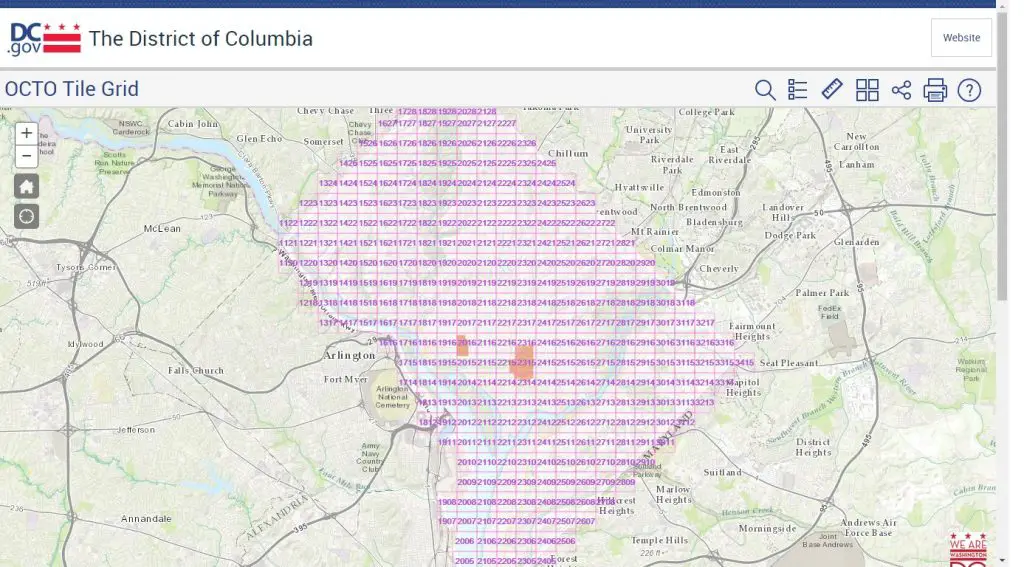 Tiled, classified LAS files are available to access individually on Amazon S3. The tile grid is defined by the DC OCTO grid structure which can be seen here or accessed at s3://dc-lidar-2015/Classified_LAS/Shapefile/.
In addition to the LAS file, each tile has a corresponding metadata XML. There is also a top-level metadata file for the project available at s3://dc-lidar-2015/Classified_LAS/DC_Octo_Classified_LAS.xml.
The most recent data is from 2015 and is not being actively updated.
Educators, researchers and students can also apply for free credits to take advantage of the utility computing platform offered by AWS, along with Public Datasets such as DC LiDAR on AWS.
If you have a research project that could take advantage of DC LiDAR data on AWS, you can apply for AWS Cloud Credits for Research.