EU's first Sentinel Earth Observation satellite to launch in April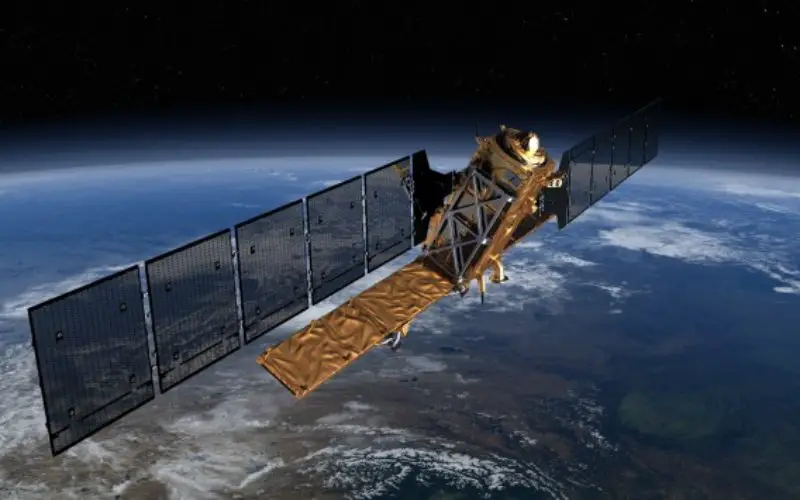 A date has been announced for the roll-out of the European Union's multi-billion-euro Earth observation project, Copernicus.
Copernicus will fly a constellation of satellites known as the Sentinels to take a continuous "health check" on the planet and to acquire data that can help inform and enforce EU policies.
The first spacecraft in the series, Sentinel-1a will go into orbit, most likely, in early April.  The Sentinel 1 will be placed in the polar orbit with on-board Synthetics Aperture Radar  (SAR) sensor to map the surface of the Earth. This will add a capability to Sentinel-1a,of being a all weather satellite. Sentinel-1a will provide rapid damage maps to enable emergency services and aid agencies to respond to natural disasters such as earthquakes and severe flooding events.
Sentinel-1a is a C-band imaging radar mission to provide an all-weather day-and-night supply of imagery for Copernicus user services.
"We're making every effort to meet this date, but it's tight," said European Space Agency (Esa) director general, Jean-Jacques Dordain.

"The industrial teams are working double shifts, pretty much seven days a week," he told BBC News. 1 April is his anticipated launch date.
Sentinel-1 will be launched on a Soyuz rocket from Europe's Spaceport in French Guiana.  Copernicus is one of two flagship EU space projects, the other being the Galileo satellite-navigation system.
Read more about ESA
Source: BBC News