Indian PM Announces Satellite for SAARC Nations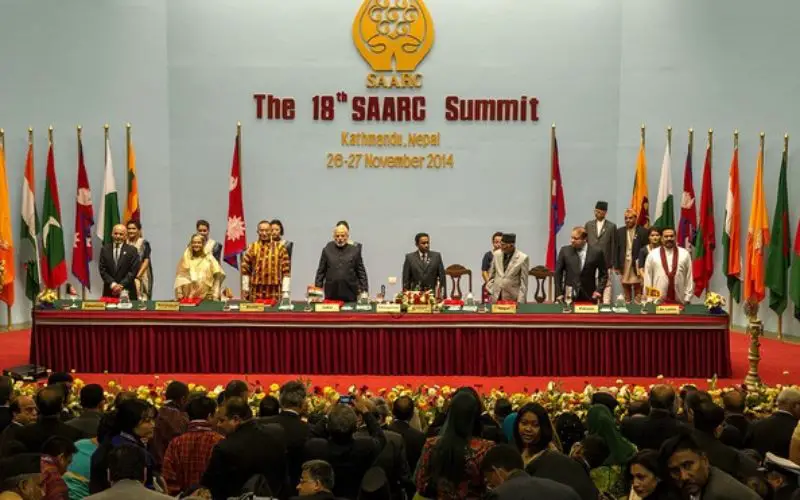 In recent news by Shanghai Daily , during the inaugural session of the 18th South Asian Association for Regional Cooperation (SAARC) in Kathmandu, Nepal, Indian Prime Minister Narendra Modi said the country is ready to develop a SAARC satellite by 2016.
"We plan to launch our satellite by the SAARC Day in 2016. As neighbors, we should be together in good and bad times. India's capability and expertise in disaster management will always be available to South Asia," the prime minister said.

Modi said "India's gift" will benefit the region in areas ranging from disaster response and resource management to weather forecasting and communication.

"We will host a conference in India for all South Asian partners next year, to strengthen our collective ability to apply space technology in economic development and governance," he said.
Among other things, the leaders highlighted the benefits an enhanced regional collaboration in the use and development of space-based technology could have for sustainable development of the region.