FOSS4G NA 2016: Open Source Photogrammetry with OpenDroneMap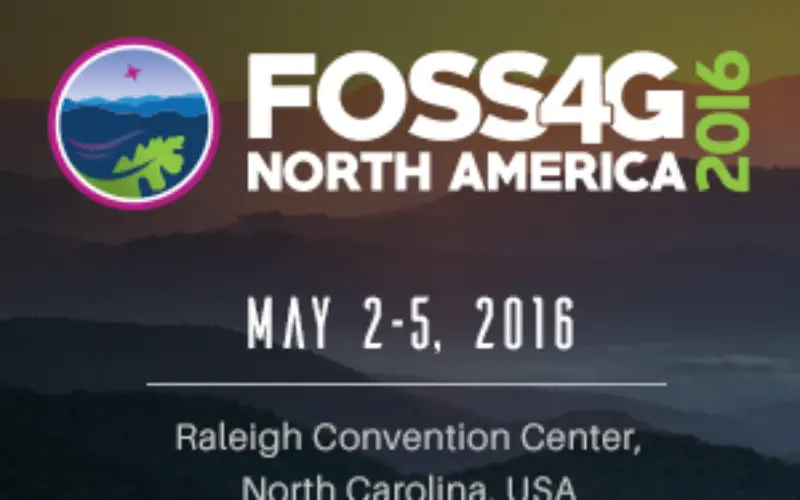 OpenDroneMap (ODM) aims to be a full photogrammetric solution for small Unmanned Aircraft (drones), balloons, and kites. ODM acts as a tool for processing highly overlapping unreferenced imagery, turning the unstructured data (simple photos) + GPS into structured data including colorized point clouds, digital surface models, textured digital surface models, and orthophotography.

In a word, OpenDroneMap is a toolchain for processing raw civilian UAS imagery to other useful products. What kind of products?
Point Clouds
Digital Surface Models
Textured Digital Surface Models
Orthorectified Imagery
Classified Point Clouds
Digital Elevation Models
etc.
So far, it does Point Clouds, Digital Surface Models, Textured Digital Surface Models, and Orthorectified Imagery.
The project can be found athttps://github.com/OpenDroneMap/OpenDroneMap. This session will act as an introduction to OpenDroneMap, give an overview of what the current status of the project is, detail what the anticipated next steps are in the project, and how you can participate as a user and/or developer.
For ODM, 2016 will see smoothed texturing, denser, more accurate point clouds, and other key components to the maturation of the project.
Speaker(s): Stephen Mather
Session Type: Standard [35 minutes]
Experience level: Intermediate
Track: Developing FOSS4G
Source: FOSS4G NA 2016