Geospatial Technology Helps Indian Air Force to Rediscover Lost Land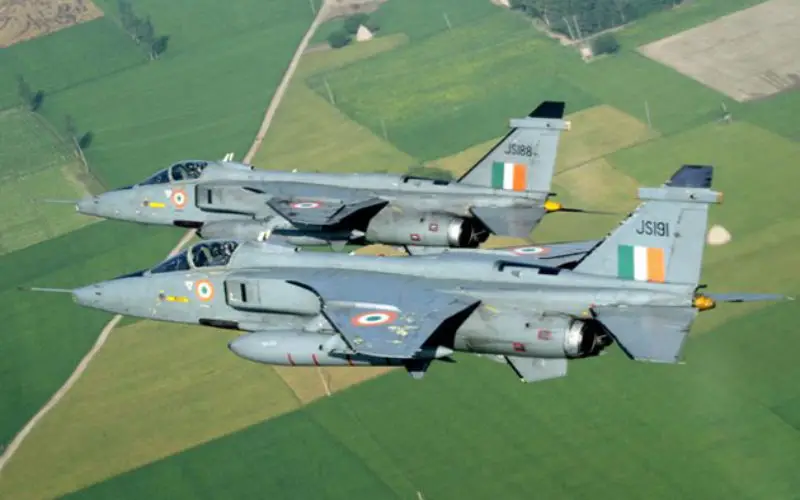 After a year of search with the help of satellite mapping and pain staking ground survey, a team of UP Board of Revenue and Indian Air Force (IAF) has been able to locate nearly 450 acre of land the air force acquired in 1950 – but lost track — in Gautam Budh Nagar of UP and Faridabad districts of Haryana to develop a bombing range.
IAF officials had turned hopeless about this land after they couldn't locate it despite years of search and over 450 acre had been lost in the files.
After countless brainstorming sessions, location mapping through satellite imagery and spot inspection, the team managed to locate the entire tract of land. It was not an easy task as the geographical contours of the region had been changed with the passage of time spanning over 65 years.
Involvement of special agency was roped in for satellite imagery which showed some old landmarks and other signs of the area, driving the investigators to trace old revenue records for mapping of the land purchased in 1950 for proposed bombing range.
This incident has shows the significance of digital mapping of land and satellite imagery of the entire state so that if revenue records are not available, digital maps could helps us recover the land