Government to Expedite the Task of Groundwater Mapping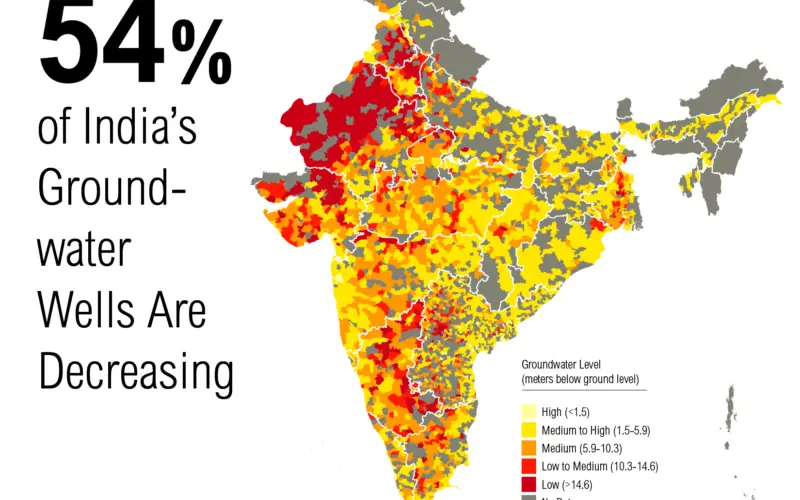 New Delhi – The Government of India has decided to speed up the task of mapping of aquifers for better management of groundwater. Mapping of underground water source is expected to help the country manage cropping patterns and ensure drinking water for growing population.
The government is collecting aquifer data in five states and it will be extended across the states in a phased manner. It plans to spend Rs. 3,300 crore for the work and has already spent about Rs. 400 crore. By the end of 13th five year plan (2017-2022), the government plans to complete the project, Secretary, Union Water Resources Ministry, Shashi Shekhar told Deccan Herald on the sidelines of Indo-European Water Forum-2015.
Around 85 per cent of India's villages and half of its cities depend on wells for water. Agriculture accounts for about 80 per cent of the water withdrawals in the country as irrigated acreage has almost tripled since 1950.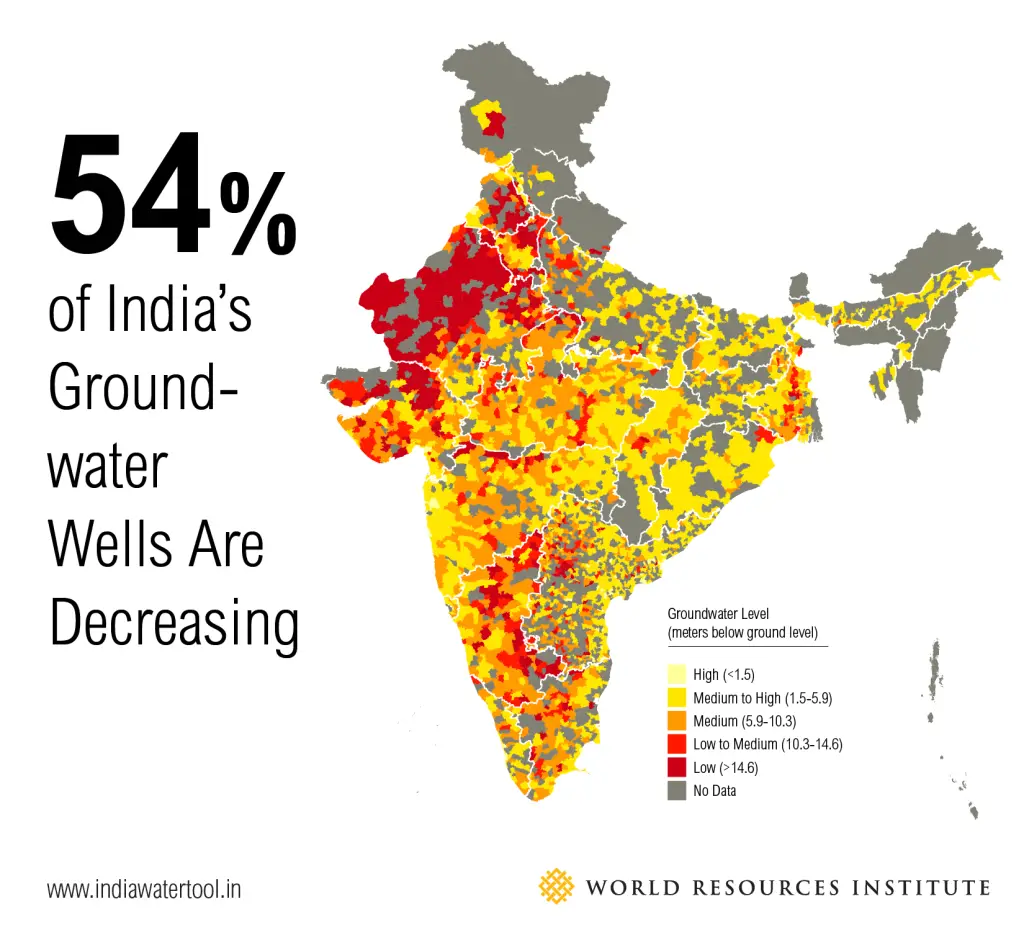 Though several states have started taking measures for efficient use of water by encouraging drip irrigation, growing less water consuming crops and renovating the canals, the mapping is mainly done to study water flow in aquifers and their characterizations.
The project also helps to understand sustainability of groundwater abstraction, saline water intrusion into groundwater system, whether it is contaminated by pathogens, iron, arsenic, fluoride and other such elements, availability and sustainability of groundwater resources of shallow and deeper aquifers, he said.
As per the Central Groundwater Board estimate, the country has 1,071 "over-exploited areas" with 217 and 697 more areas deemed critical and semi-critical respectively.
World Bank report says that if the current trend of indiscriminate exploitation of groundwater is continued, in 15 years about 60 per cent of all aquifers in India will be in a critical condition.
Around 29 per cent of groundwater blocks are semi-critical, critical or over exploited and the situation was deteriorating rapidly. By 2025, an estimated 60 per cent of India's groundwater blocks will be in a critical condition.
– Deccan Herald