Japan Govt Eyes High-precision Hyperspectral Sensor to Detect Resources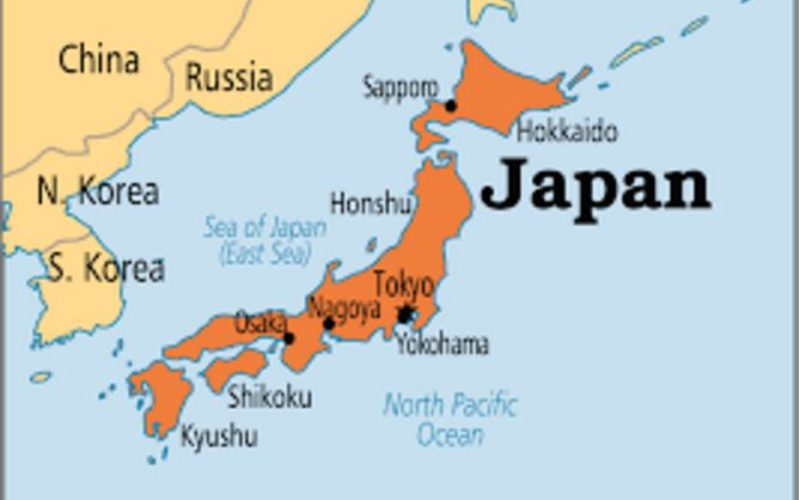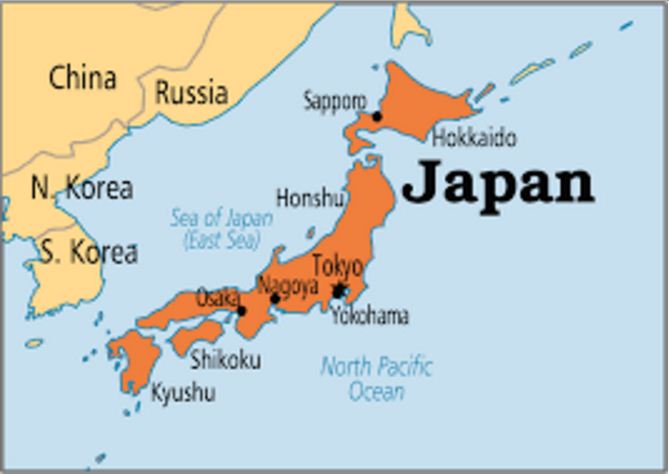 The Government of Japan is planning to conduct a feasibility test for a high-precision sensor capable of detecting oil, rare earths and other mineral resources from the International Space Station as early as fiscal 2018, according to sources.
The government plans to eventually mount such sensors, known as hyperspectral sensors, on satellites to secure resource interests in areas such as oil fields and mineral element deposits.
Japan and the United States started using a jointly developed sensor mounted on satellites in 1999 for resource exploration, but it was not accurate enough. "We've missed many mineral deposits," an Economy, Trade and Industry Ministry official said. In use for more than 10 years past its lifespan, the accuracy of the sensor has continued to deteriorate.
The industry ministry has therefore spent about ¥16 billion to develop a new, highly accurate sensor since 2007. The new sensor is expected to be capable of detecting waveforms created from light reflected by materials on Earth with 13 times more accuracy than the existing sensor. The new, improved model would allow underground resources to be detected with greater accuracy.
The existing sensor has been instrumental for Japanese companies and organizations like the Japan Oil, Gas and Metals National Corporation (JOGMEC), which have secured more than 20 mine properties in total.
The United States, Germany and Italy are also aiming to develop next-generation sensors, with Japan currently said to be leading the race. Competition is heating up among the countries to make progress in research and development.
Source: The Japan News