NASA Training on Remote Sensing Observations for Flood Management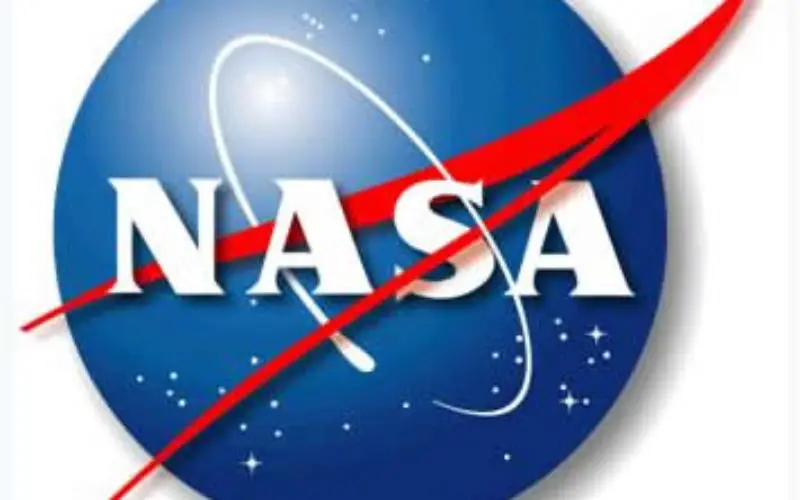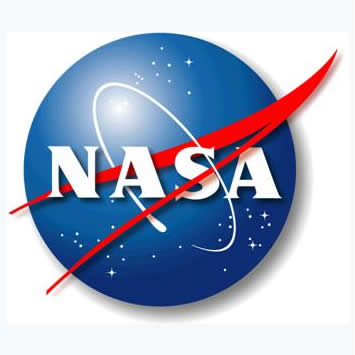 The goal of the NASA Applied Remote Sensing Training (ARSET) is to increase the utility of NASA earth science and model data for policy makers, regulatory agencies, and other applied science professionals in the areas of Health and Air Quality, Water Resources, Eco Forecasting, and Disaster Management. The two primary activities of this project are webinars and in-person courses.
There will be four 1-hour sessions on 8, 15, 22, and 29 June 2015, each session will be held two times a day to allow for national and international participation from different times zones: Time 8-9 AM and 1-2 PM Eastern US.
Objective:
To introduce: 1) NASA remote sensing observations for monitoring extreme precipitation and flooding  and 2) Flood mapping tools based on the remote sensing observations for flood management and planning
Course Agenda:
Week-1 (June 8, 2015):  NASA Remote Sensing Data useful for Flood Management, Introduction to Flood Monitoring Tools
Week-2 (June 15, 2015): Overview of the i) Global Flood Monitoring System, ii) Near-real Time Global Flood Mapping Tool, and iii) Global Disaster Alert and Coordination System/Global Flood Detection System
Week-3 (June 22, 2015): Example of Regional Flood Management over Africa, Overview and Demonstration of the MODIS Inundation Mapping Tool and the Dartmouth Flood Observatory
Week-4 (June 29, 2015): Example of Floodplain Management of the Mekong River, Live Demonstration of Selected Flooding Cases using Multiple Web-Tools and GIS
Duration: 06/08/2015 to 06/29/2015
Times: 8 to 9 AM and 1 to 2 PM Eastern US Time (UTC – 4)
Note:
A certificate of completion will be awarded to participants who attend all four sessions and submit completed homework assigned during the course.
All ARSET materials will be available in English and Spanish.
Please register for only one of the session times below:
For more information; http://arset.gsfc.nasa.gov/disasters/webinars/nasa-remote-sensing-observations-flood-management