OGC Calls for Participation in its 'Geospatial to the Edge' Interoperability Plugfest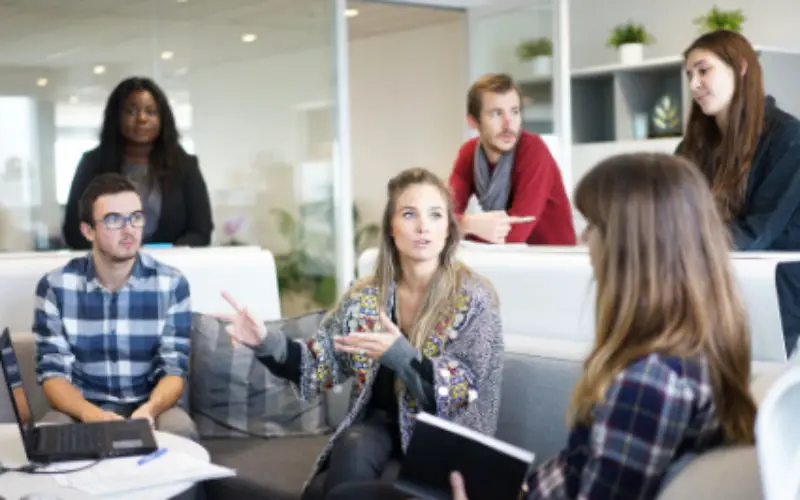 November 21, 2017 – The Open Geospatial Consortium (OGC) is calling for interested participants in its 'Geospatial to the Edge' Interoperability Plugfest.
OGC Plugfests, initiatives of the OGC Innovation Program, provide a venue for sponsors and technology implementers to come together to solve geospatial interoperability challenges in a collaborative, agile process. A plugfest is organized around scenarios and a testing environment to advance the implementation of OGC standards and profiles of OGC standards in commercial and open source software products. A plugfest allows organizations to test and validate implementations of OGC standards in their software products, verifying that they can interoperate with other products implementing the same standards.
The 'Geospatial to the Edge' Interoperability Plugfest is co-sponsored by Army Geospatial Center and the National Geospatial-Intelligence Agency (NGA/CIO&T). The Plugfest will assist tool enhancement and provide guidance to improve the delivery of enterprise geospatial data to end users. The Plugfest will test profiles and extended capabilities of the GeoPackage, WMS, WMTS, and WFS standards for the end user.
Examples of end-user communities that will benefit include:
First responders, relief workers, and firefighters preparing for and operating in limited network environments;

Emergency planners and managers in their efforts to support hurricane, wildfire, and earthquake preparedness, relief/response activities, and damage assessment;

Soldiers/warfighters planning and executing operations, specifically in disconnected, intermittent, and limited network environments.
What is an OGC profile?
An OGC profile is a subset of a standard that helps better share information within a community of interest. A profile is a specification that imposes additional constraints on an existing standard to make that standard more focused to the needs of the user community. A profile can also be extended to offer specialized functionality, for example, make previously optional capabilities mandatory, or define extensions where permitted by the base standard.
The profiles that are planned to be used in the Plugfest include: raster and vector NSG GeoPackages, NSG WMTS, NSG WMS, and NSG WFS.
The Call for Participation is available at: portal.opengeospatial.org/files/76624.
Interested parties can respond to the Call for Participation by filling in the web form (due January 8) at: bit.ly/geoedge-plugfest-response.
For more information on the Plugfest, visit www.opengeospatial.org/projects/initiatives/geoedgeplugfest or contact Luis Bermudez, Executive Director Innovation Program lbermudez@opengeospatial.org.
About OGC
The Open Geospatial Consortium (OGC) is an international consortium of more than 525 companies, government agencies, research organizations, and universities participating in a consensus process to develop publicly available geospatial standards. OGC standards support interoperable solutions that 'geo-enable' the Web, wireless and location-based services, and mainstream IT. OGC standards empower technology developers to make geospatial information and services accessible and useful within any application that needs to be geospatially enabled. Visit the OGC website at www.opengeospatial.org.