Pakistan Express Serious Concern Over India's Geospatial Bill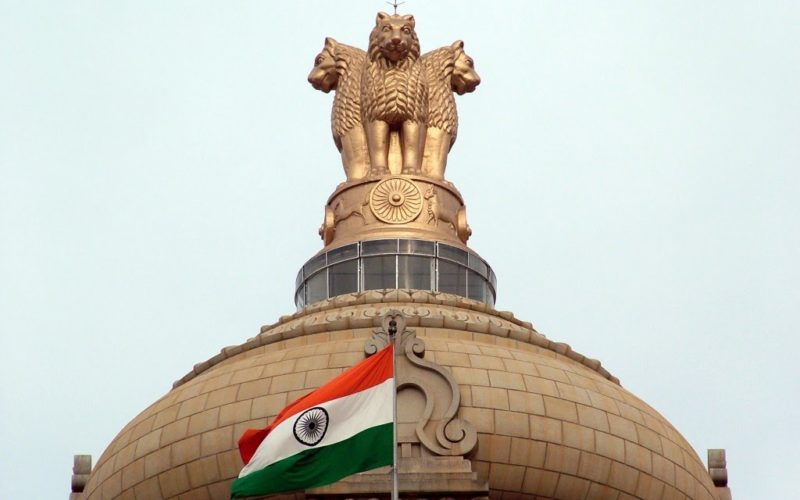 According to recent news by The Economics Times, Pakistan has expressed serious concern to the United Nations Security Council (UNSC) over the depiction of Jammu and Kashmir in India's draft geospatial information bill, but New Delhi made it clear on Tuesday (May 17, 2016) that Islamabad has no say in the country's internal legislative process.
As per an official release, Pakistan's foreign affairs ministry said they have sent letters to the United Nations Secretary-General and the President of the UN Security Council expressing "serious concerns" over Indian government's efforts to introduce the Geospatial bill in the Indian parliament.
The draft bill, which triggered protests from India's internet activists, envisages stringent penalties for the wrong depiction of India in maps, including a fine of up to Rs 100 crore and a jail term of up to seven years. It also proposes to restrict the use of real-time mapping of data.
The Pakistani ministry has asked the United Nations to "uphold the UNSC resolutions and urge India to stop such acts which are in violation of international law."
"We have urged the international community and the United Nations to fulfill their commitment to the people of Jammu and Kashmir by holding an independent and impartial plebiscite under UN auspices." it added.
"While there are million different reasons why this regulation is something that will harm innovation is not in India's best interests, international law is not one of them," said Pranesh Prakash, policy director at Centre of Internet and Society.
"There is no violation of law that happens either through India depicting through official government sources a particular map or by India telling others to depict such maps within India," he added.
According to Section 6 of "The Geospatial Information Regulation Bill, 2016", whoever depicts, disseminates, publishes or distributes any wrong or false topographic information of India including international boundaries in contravention of section 6, shall be punished with a fine ranging from Rupees ten lac to Rupees one hundred crore and/or imprisonment for a period up to seven years.
India has for long insisted the Kashmir issue must be settled bilaterally and without the intervention of a third party. Pakistan's current government has repeatedly raised Kashmir at the UN and asked the world community to play a role in resolving the dragging issue.
Read more about The Geospatial Information Regulation Bill, 2016