Registers of Scotland Urged Landowners to Register for Digital Mapping Process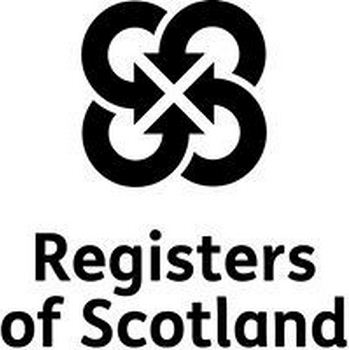 Registers of Scotland (RoS) is a national agency and is the non-ministerial department of the Scottish Government responsible for compiling and maintaining records relating to property.
Registers of Scotland  is  working with Scottish Land and Estates to make sure that landowners in Scotland are part of the process that will see all privately owned land registered and digitally mapped by 2024.
The Keeper of the Registers of Scotland has been asked by the Scottish ministers to complete the land register within 10 years. One way this will be achieved will be by voluntary registration.At the moment, around 58% of all Scottish properties are on the register and around 27% of Scotland's land mass.
Landowners are being urged to register their land voluntarily with officials pointing out that benefits will include clarity of title on the map based system, which provides greater certainty and security about what is owned. A voluntary registration also includes a state backed warranty of the information contained in the title deed. As a result of secondary legislation, applicants will now receive a 25 per cent reduction in voluntary registration fees. This has been guaranteed until 2017.
Applicants should be aware that the reduced fee set out in this guidance note applies only to voluntary registration applications and the voluntary registration application type must be selected on the application form in order to benefit from the reduction.
The Keeper of the Registers of Scotland has a new lever known as Keeper Induced Registration (KIR) where one can register land and property with no involvement of the owner. The details of how this process will work have yet to be finalised and a public consultation will be held later this year.
"Our commitment is to take reasonable steps to ensure that ownership of land is visible and to ensure that landowners or their named representatives are accessible and contactable," said David Johnstone, chairman of Scottish Land and Estates.
– Property Wire