Russia Plans to Create Renewed Earth Remote Sensing System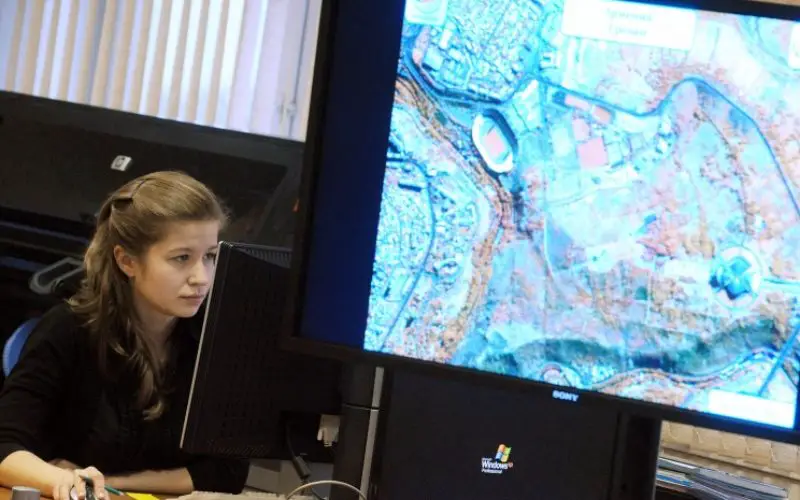 According to recent news in TASS, Russia is planning to create a renewed system of Earth's remote sensing.
Russian Deputy Prime Minister Dmitry Rogozin said, "we plan to create a renewed system of Earth's remote sensing. It will comprise high-resolution imaging, emergencies operational monitoring satellites, as well as meteorological and geophysical spacecraft," the deputy prime minister said at an international forum on Russian innovative technology and the world market.
According to Rogozin Russia plans to qualitatively renew its Glonass satellite constellation by 2020.
"The development of the agrarian sector of the economy, development of the independent electric power generation infrastructure, including introduction of the wind and solar power technology, as well as the data transfer systems requires higher quality of the Glonass system. This will be done by 2020. The qualitative renewal of the [Glonass satellite] constellation is beginning," Rogozin said at an international forum that discusses Russian innovation technology on the world market.
The deputy prime minister said that Russia has created a considerable potential for launching the needed number of spacecraft and supplement the orbital constellation, replacing satellites with depleted resource. He also said that Glonass satellites with the formally expiring service life continue to function normally.
GLONASS (GLObal NAvigation Satellite System), is a space-based satellite navigation system operated by the Russian Aerospace Defence Forces. Its development began during the Soviet period.