Sharjah to Conduct GIS Survey of Labour Housing Facilities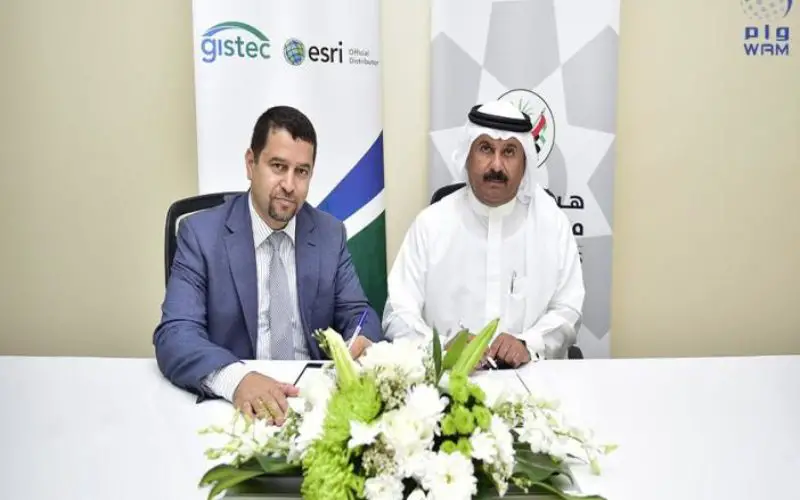 According to the recent news, the Sharjah Labour Standards Development Authority (SLSDA) is planning to adopt geographic information system (GIS) and mobile apps to survey labour accommodation in Sharjah.
The Sharjah Labour Standards Development Authority (SLSDA) has signed an agreement with a GIS company, GISTEC. GISTEC will provide the ArcGIS system to develop apps and provide training and GIS services on the web and mobile app platforms.
ArcGIS and Servay123, another GISTEC platform, will help SLSDA conduct its surveys and document their findings across all labour camps in the emirate, state agency WAM reported.
"We always seek to enhance the work environment in the emirate of Sharjah through the provision of support to employees to encourage them to do their work under conditions conforming with the highest international work standards concurrently enabling them to work with higher efficiency to ensure effective contribution in the economic developmental path of the emirate of Sharjah and the UAE in general," said Salem Yousef Al Qaseer, Chairman of SLSDA.
The surveys are the first of their kind in the UAE and will provide a complete and integrated database that includes locations, measurements and standards stipulated in laws and decisions in this regard, he stated.
Source: Emirates News Agency (WAM)