Dubai to Implement 10-digit code for Geocoding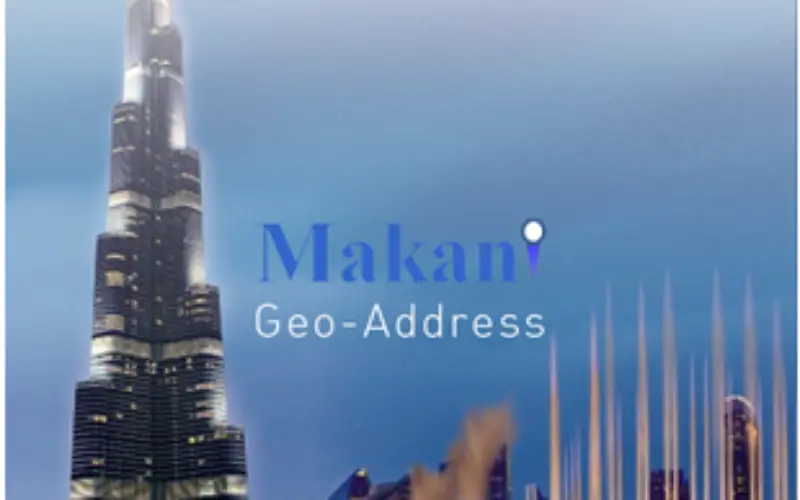 Municipality of Dubai is planning to launch a unique digital address system 'Makani' to find out any location in Dubai.
An application called Makani supporting the Dubai grid addressing scheme has been developed for iOS and Android and will be available on iTunes and Google Play in February.  It is also likely that Dubai grid 10 digit references will be supported by Google Map.
'Makani.Ae' will help the user find the exact location of a building by entering the 10-digit code of that building.
"People will just have to remember 10 digits which they can use in the app to find exact location to the entrance of the building they want  to go to," Director of the GIS Abdul Hakim Malik said.
Malik said the department will begin distributing the 10-digit geo-address for 124,000 buildings – including government organisations, hospitals, schools, hotels, commercial buildings, houses, factories and warehouses – after the official launch of the app. On Apple App Store and Google Play on February 16.
"We opted for the number system for the address because we have over 200 nationalities speaking more than 100 languages in Dubai. With the number system, there will be no more confusion in identifying any place, building, street or locality in Dubai," Malik was quoted as saying by the Khaleej Times.
Source: Business Standard