East View Geospatial Introduces New Image Analysis Services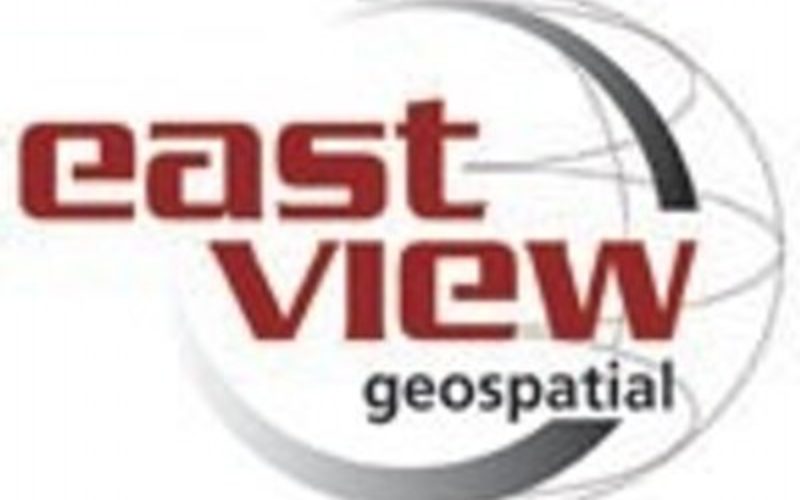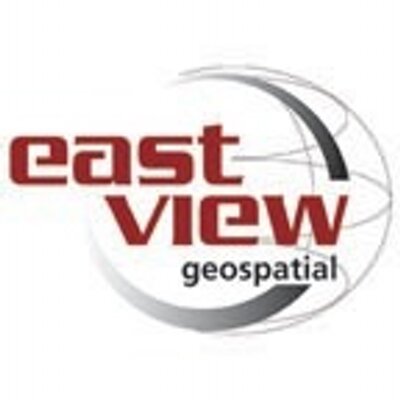 Minneapolis, Minn. – August 25, 2016 – East View Geospatial is pleased to announce the launch of new image analysis services designed to complement the company's ever-expanding sources of satellite data and remote-sensing information.
In creating the pioneering new services, East View Geospatial leveraged cutting-edge tools such as Harris Geospatial Solutions' product ENVI, as well as Erdas Imagine, and melded them with proprietary technologies to create new automation processes. As a result, EVG professionals can provide enhanced overhead imagery, as well as rapid and accurate assessments of events around the world.
By utilizing more than one hundred high and medium resolution earth-observation platforms to track developments and anticipate future conditions, East View Geospatial is now able to offer services including change detection monitoring, as well as normalized vegetation index assessments, that range in scale from a few acres  to thousands of square kilometers.
Additionally, East View Geospatial can generate digital-elevation-models (DEM) and land-use land-cover data with fidelity as high as a sub-meter. East View Geospatial also specializes in human geography; estimating population densities and growth patterns by deriving patterns of life with motion-detection technologies.
To find out more about East View Geospatial's Image Analysis services, visit http://geospatial.com/ or contact your East View representative.
About East View
East View was founded in 1989 and is headquartered in Minneapolis, Minnesota, USA. East View is comprised of East View Information Services (www.eastview.com), East View Geospatial (www.geospatial.com) and East View Map Link (www.maplink.com). East View maintains thousands of supplier/publisher relationships throughout the world for maps and geospatial data and Russian, Arabic and Chinese-produced social and hard science content. East View manages a data center, library and warehouse in Minneapolis where it hosts and stores dozens of foreign language databases, hundreds of thousands of maps and atlases and millions of geospatial, Russian, Chinese and Arabic metadata records. Uncommon Information. Extraordinary Places. East View.
Contact: Grant Bistram , Director of Marketing
East View Geospatial, Inc.
Tel.: 952-252-4516
E-mail: grant.bistram@eastview.com